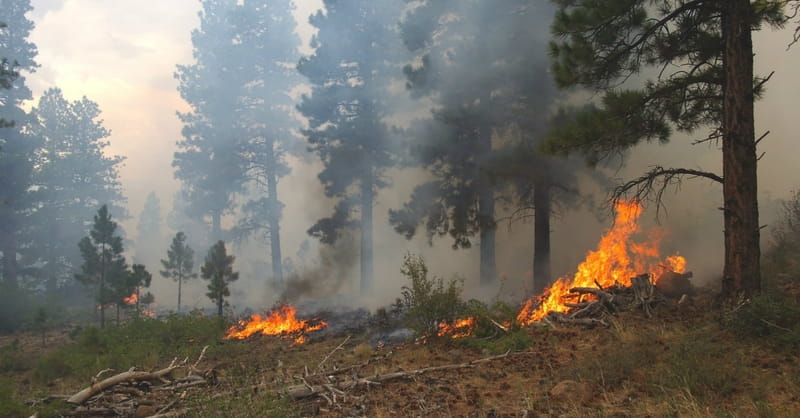 ---
Wildfires continue to cause destruction in California's wine region. The death toll from the fires is also rising.
According to ABC News, 23 people have now lost their lives in the blazes. Additionally, thousands of homes, businesses, and properties have been destroyed.
At least 8,000 firefighters are working to battle the 22 wildfires which have already burned through 170,000 acres of land. At least 20,000 residents have been forced to evacuate.
California's Gov. Jerry Brown has declared a state of emergency in three counties: Napa, Sonoma, and Yuba.
"Life is more important than property," Sonoma County Sheriff Robert Giordano said at a press conference Tuesday, warning people that it is better to wait for the fires to be put out than to go back home to assess the damage prematurely.
Giordano added that he believes the wildfires will be "one of the worst natural disasters in California history."
California resources are stretching thin, so federal reinforcements, as well as firefighters, medical personnel, and other officials have come from neighboring states to assist in the effort to get the wildfires under control.
Firefighters are facing an uphill battle as winds are only strengthening the blazes and the weather forecast predicts they could grow even stronger by the weekend.
Photo courtesy: ©Thinkstockphotos.com
Publication date: October 12, 2017
Veronica Neffinger wrote her first poem at age seven and went on to study English in college, focusing on 18th century literature. When she is not listening to baseball games, enjoying the outdoors, or reading, she can be found mostly in Richmond, VA writing primarily about nature, nostalgia, faith, family, and Jane Austen.