Kayla Koslosky
| ChristianHeadlines.com Editor
| Updated: Jan 25, 2019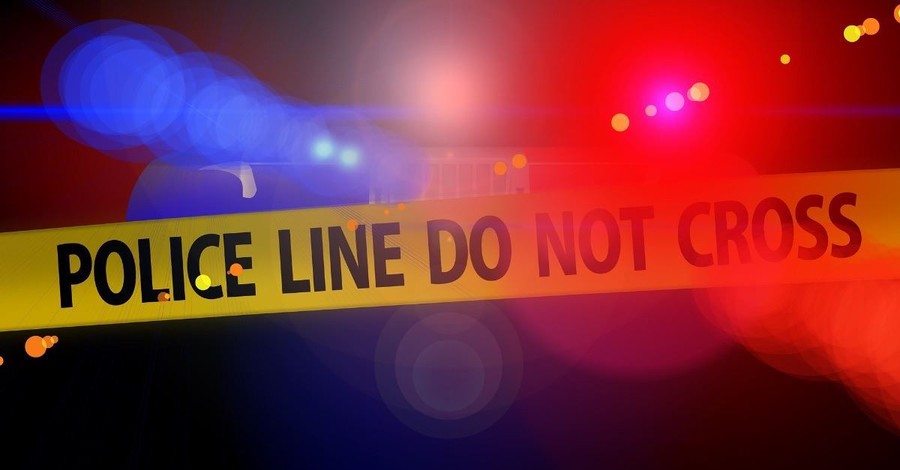 Three are dead and two critically injured after a gunman opened fire first in a bar and then a home near Penn State University, Thursday night.
According to ABC 6, 21-year-old Jordan Witmer shot and killed Dean Beachy, 62, and injured two others – one man and one woman – at around 10:30 pm inside a P.J. Harrigan's Bar & Grill which is located inside of the Ramada Hotel & Conference Center in State College, PA. The hotel is located about two miles away from Penn State's main campus.
After opening fire in the hotel bar, Witmer quickly left, but seemingly he did not reach his destination. Authorities located the suspect's car which had been in an accident. 
According to ABC 6, after crashing his car, Witmer broke into a Happy Valley home where he killed 83-year-old homeowner George McCormick before turning the gun on himself. 
McCormick's wife, who had locked herself in the bathroom, was able to call 911, State College Authorities report.
Police are currently investigating the shooting, but at this time no clear motive or connection has been established between the shooter and his victims.
State College Police Chief John Gardner said in a statement, "We're still trying to piece together this tragedy and try to make sense of it, but the more I think about it, there's no sense to it."
The two victims wounded in the hotel bar are still in the hospital and are in critical condition, the Associated Press reports. The victim's names and further details on their conditions have not yet been released.
Photo courtesy: Pixabay
---
---