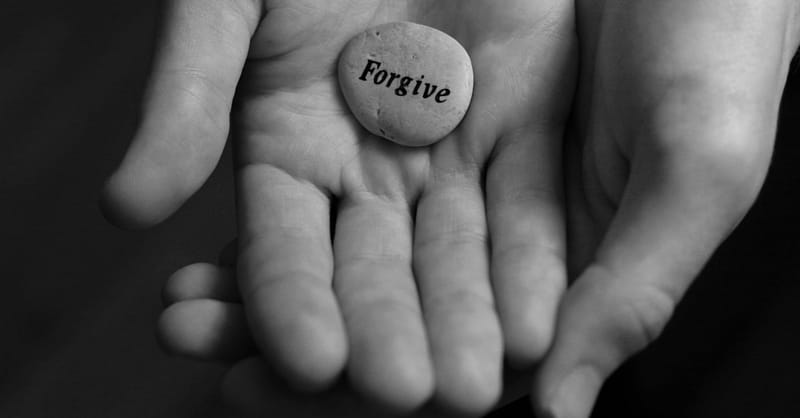 ---
The daughter of the elderly man whose murder was recorded in a Facebook live video has made news by forgiving her father's murderer and says that through her testimony of forgiveness, people are coming to faith.
Debbie Godwin, the daughter of 74-year-old Robert Godwin who was murdered in Cleveland, Ohio, while his assailant streamed the crime on Facebook live, made news when she did an interview with Anderson Cooper on CNN and expressed her forgiveness for her father's killer.
"And so, I just would want him to know that even in his worst state, he's loved, you know, by God, that God loves him, even in the bad stuff that he did to my dad. That he's still loved. And that he has some worth while, even though he's gonna have to go through many things to get better, there's worth in him," said Debbie Godwin in the interview.
Robert Godwin's murderer, Steve Stephens, ended up shooting and killing himself, but the story doesn't end there.
Charisma News reports that Debbie Godwin has been posting messages on Facebook which she received from those who were touched by the forgiveness she and her family extended.
"Im in tears as i write this and may not be wording my words correctly lol. But all i want to shout is praise jesus. I wanna scream his name! Im craving to be in my fathers presence again! Thank you and your family for not being scared and showing god ! I viewed the video and only saw him speaking through you guys," wrote on person.
"I was a back slider raised by pastors, but let me tell you what got me together on Monday!! You and your family interview about your dad and how he forgave ppl and how he gave you all the tool of life!" wrote another.
Debbie, who is an ordained minister, presided over her father's funeral and said these words: "God has gathered all of us here today ... because it is time for the world first of all to know who He is ...to know that he is the true and the living God. It is time for us as a nation to forgive."
Photo courtesy: Thinkstockphotos.com
Publication date: April 27, 2017
Veronica Neffinger wrote her first poem at age seven and went on to study English in college, focusing on 18th century literature. When she is not listening to baseball games, enjoying the outdoors, or reading, she can be found mostly in Richmond, VA writing primarily about nature, nostalgia, faith, family, and Jane Austen.