Bob Smietana
| Religion News Service
| Friday, September 25, 2020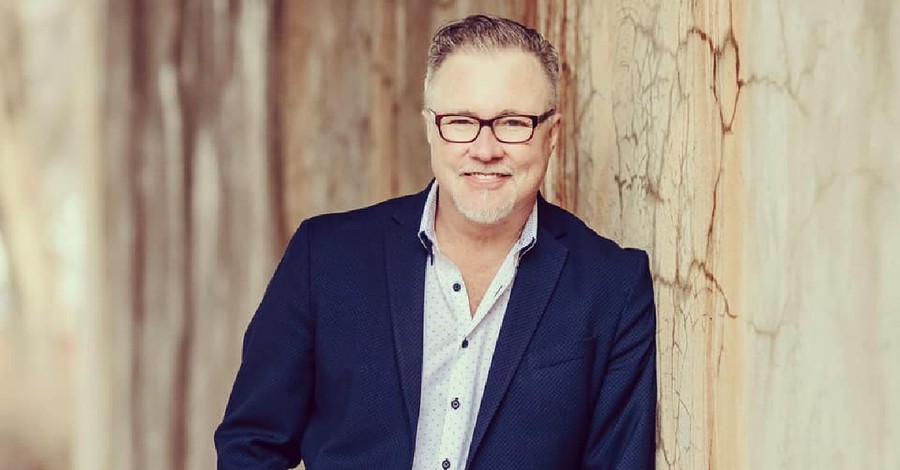 NASHVILLE, Tenn. (RNS) — Danny Chambers, a Nashville-based worship leader and pastor who was well known in charismatic Christian circles, has died.
Chambers' death was announced by his wife, Jillian Chambers, on Instagram Wednesday (Sept. 23).
"May the Rain of Your presence fall as we mourn the passing of my best friend, Danny Chambers," she wrote. "I know many of you have heard that he is now in the arms of Jesus. The earth will feel a great void but Heaven is rejoicing."
Chambers, known for his worship songs "Let the Rain of Your Presence" and "I Will Bow Down and Worship," was the longtime pastor of Oasis Church in Nashville, now known as Citipointe Church, Nashville.
"As you can imagine, the past 24 hours have been difficult for all of us here on staff as we are all mourning the passing, as many are, of our former pastor, Danny Chambers. Our hearts go out to the Chambers family. Please keep them in your prayers," a notice on the church's Facebook page stated.
News of Chamber's death spread on social media.
"Very sorry to hear that Danny Chambers passed away today in Nashville," wrote Lee Grady, former editor of Charisma magazine, on Twitter. "He was a gifted worship artist who made some amazing albums. His recording of 'All Consuming Fire' was my favorite. Pray for his wife and family."
Christian musician Russ Taff also mourned his friend on Twitter.
"I lost a friend, a brother, and a pastor today," he wrote. "Godspeed, Danny Chambers — our hearts are shattered. We loved you so."
No cause of death was immediately known, according to the Tennessean newspaper.
READ THIS STORY AT RELIGIONNEWS.COM.
Article originally published by Religion News Service. Used with permission.
Photo courtesy: Jillian Chambers Facebook
---
---