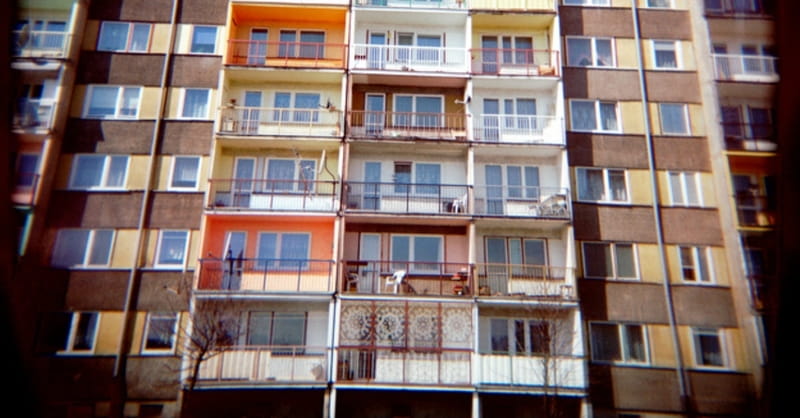 ---
Mamoudou Gassama, a 22-year-old Malian migrant living in Paris, garnered the world's attention recently when he bravely saved a child who was dangling over the edge of a balcony of a high-rise apartment complex.
Gassama has been nicknamed "Spider-Man" for the incredible way he scaled the four floors of the  building and lifted the child to safety.
When asked why he undertook such a dangerous climb, Gassama simply replied, "I didn't think about it, I climbed up and God helped me."
He elaborated, again attributing his amazing feat to God's help: "I like children. I would have hated to see him getting hurt in front of me. I ran and I looked for solutions to save him and thank God I scaled the front of the building to the balcony."
Gassama has been highly praised for his courageous act in the face of danger. He has even been awarded French citizenship. French President Emmanuel Macron also presented him with a certificate and a gold medal for his bravery.
Paris Mayor Anne Hidalgo said that Gassama is "an example for all citizens."
Gassama said the child was crying when he saved him. The child's father is under investigation for neglect and the child has been "placed in care."
Photo courtesy: ©Thinkstock/Ingram Publishing
Publication date: May 30, 2018
Veronica Neffinger wrote her first poem at age seven and went on to study English in college, focusing on 18th century literature. When she is not listening to baseball games, enjoying the outdoors, or reading, she can be found mostly in Richmond, VA writing primarily about nature, nostalgia, faith, family, and Jane Austen.