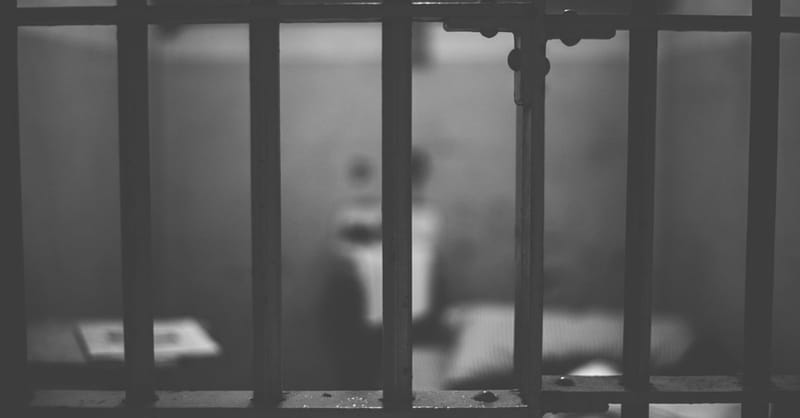 ---
An Egyptian Coptic Christian who was unjustly jailed said he still "thank[s] God for everything," according to ChristianToday.com.
"I spent three years and two months in prison," said Bishoy Kameel Garas.
Garas was jailed in September 2012 on false charges. He was accused of blaspheming against Islam, as well as speaking against then president Mohamed Morsi through Facebook posts.
Garas was proven innocent and the Facebook account was found to be fake in 2015, but he was forced to remain in prison due to "intransigence by the prosecution, and prison authorities dragging their feet," according to his lawyer.
Nevertheless, Garas remained optimistic throughout the trial. "[My imprisonment] was the will of God, and we have to accept God's will," Garas told ICC. "Our view is limited but God's [view] is unlimited," he added.
His mother, however, said that she faced constant fear and worry while her son was imprisoned. "Our lives were in danger every day," she said. "We thank God so much for standing with Bishoy, protecting him, and acquitting him."
Garas's case is one of many "defamation of religion" cases filed in Egyptian courts in the recent year. Twelve people have reportedly been convicted and 12 more are awaiting trial.
Publication date: May 18, 2016
Veronica Neffinger wrote her first poem at age seven and went on to study English in college, focusing on 18th century literature. When she is not listening to baseball games, enjoying the outdoors, or reading, she can be found mostly in Richmond, VA writing primarily about nature, nostalgia, faith, family, and Jane Austen.