Amanda Casanova
| ChristianHeadlines.com Contributor
| Updated: Feb 25, 2019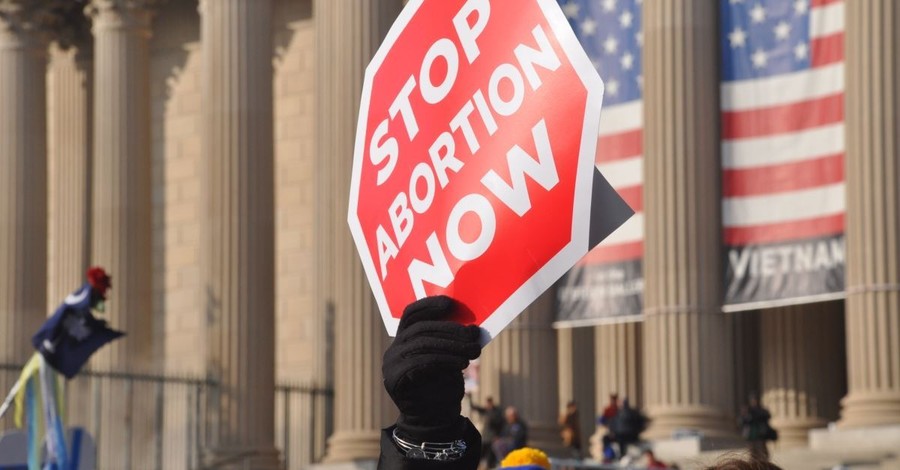 Pro-life supporters and pro-life state and national leaders say state amendments recently passed in Alabama and West Virginia may be a way for states to deny abortions if Roe v. Wade is overturned in the future.
In November 2018, Alabama and West Virginia passed state constitutional amendments that deny the right to an abortion.
"It is the public policy of this state to recognize and support the sanctity of unborn life and the rights of unborn children, most importantly the right to life in all manners and measures appropriate and lawful," Alabama's state amendment says.
The Alabama amendment passed with some 60 percent of voters.
In West Virginia, a similar amendment passed with 52 percent of votes in favor.
"Victories in West Virginia and Alabama show that putting life right on the ballot and letting voters decide can be a valuable means of achieving greater protections for the unborn," said Mallory Quigley of the national pro-life group, The Susan B. Anthony List.
Arkansas, Colorado, Florida, Rhode Island and Tennessee all have state constitutional amendments denying the right to abortion.
Other states may also be looking to pass similar state amendments.
"Other states will likely consider similar measures, particularly Iowa, where a one-sentence neutrality amendment has already been introduced, and Kansas, in the event the state supreme court recognizes a right to abortion," said Paul Linton, an attorney who worked with Americans United for Life.
Elizabeth Slattery, legal fellow with the Heritage Foundation, said state amendments such as the ones Alabama and West Virginia recently passed "provide guidance" if Roe v. Wade is overturned.
"Thus, these state constitutional amendments are preemptive and would only take effect if the Supreme Court eliminated the federally recognized right to abortion," she said.
Publication date: February 25, 2019
Photo courtesey: Unsplash
---
---