Amanda Casanova
| ChristianHeadlines.com Contributor
| Updated: Feb 11, 2019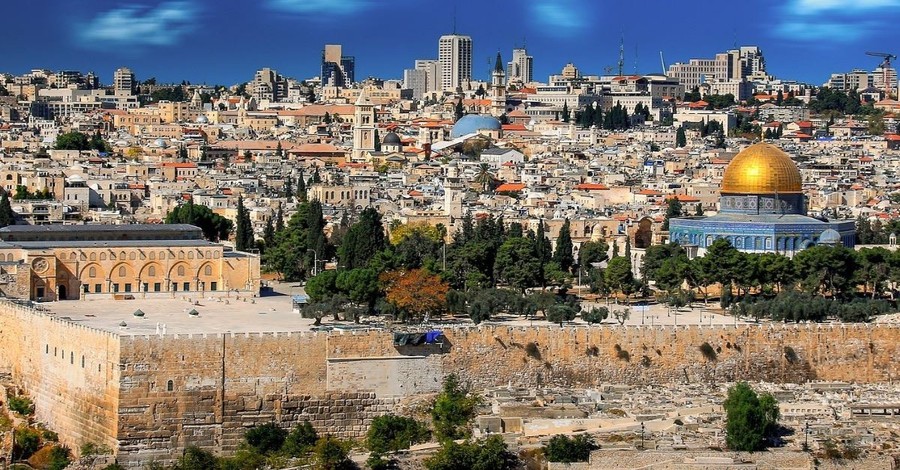 Rep. Ilhan Omar is under fire this week after she suggested that American leaders only support Israel because Jews pay them.
According to CBN News, Omar had responded to a tweet from journalist Glenn Greenwald. Greenwald had said it was "stunning how much time US political leaders spend defending a foreign nation even if it means attacking free speech rights of Americans." Greenwald was referring to House Minority Leader Kevin McCarthy's threat to "take action" against Omar and Rep. Rashida Tlaib for controversial statements they had made.
Omar replied to Greenwald's tweet, saying, "It's all about the Benjamins, baby."
People then criticized Omar for her anti-Semitic comments and seemingly suggesting that Jews pay U.S. government leaders for support. 
"Would love to know who @IlhanMN thinks is paying American politicians to be pro-Israel, though I think I can guess," Ungar-Sargon tweeted. "Bad form, Congresswoman. That's the second anti-Semitic trope you've tweeted."
She later tweeted that the American Israel Public Affairs Committee is one of the groups paying American politicians.
Journalist Kassy Dillon, however, refuted that accusation, saying "AIPAC takes absolutely no money from the Israeli government. So she's quite literally referring to Jews and pro-Israel advocates. This is anti-Semitic."
Chelsea Clinton also chimed in on the criticism of Omar, saying, "We should expect all elected officials, regardless of party, and all public figures to not traffic in anti-Semitism."
Omar responded that she'd "be happy to talk" and "build an inclusive movement for justice" with Clinton.
Previously, Omar faced criticism for tweeting in 2012 that "Israel has hypnotized the world."
Photo courtesy: Pixabay
---
---