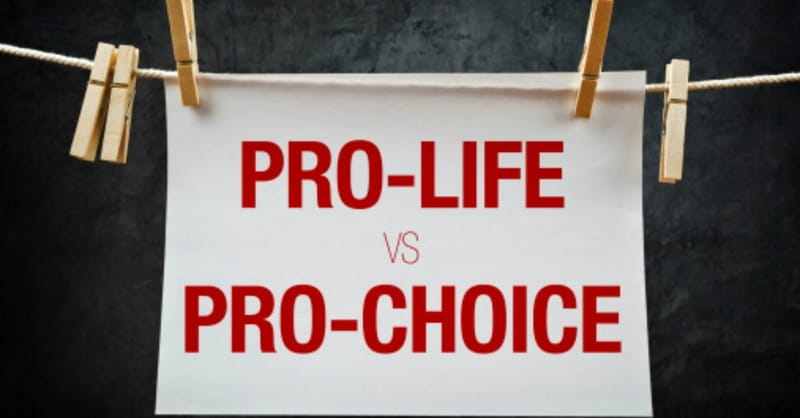 ---
On Thursday, April 14, Congress held a hearing on a bill which seeks to prevent race and sex-selective abortions.
The hearing focused on the Prenatal Nondiscrimination Act, known as PRENDA, and according to The Stream, drew criticism from pro-abortionists.
Although the Chairman of the House's Subcommittee on the Constitution and Civil Justice stated that "abortions are targeting unborn children for simply being the 'wrong color' or the wrong sex," many pro-abortionists say that the bill is "racist."
The bill would hold the doctors who perform the abortions responsible, but would not prosecute the women getting the abortions.
House Judiciary Committee Chairman Bob Goodlatte (R-VA) said that the issue of race and sex-selective abortions is a relevant issue that must be addressed: "My hope is that we may work together today to end such practices," he stated.
Catherine Davis of the National Black Pro-Life Coalition said Planned Parenthood targets black Americans. Davis then cited statistics which say that black babies make up approximately one-third of all abortions in the U.S., while black Americans make up only 13 percent of the U.S. population.
Nevertheless, there was pushback against the bill.
"Bans like the one in PRENDA fuel negative stereotypes against Asian American women, and adversely affect women of color who already face disproportionate barriers to healthcare," said Representative Judy Chu (D-CA) in a statement.
Davis' colleague, the Rev. Dean Nelson, emphasized that "PRENDA is about protecting children."
"Our culture condemns discrimination towards women and minorities," Neslon continued. "Our society should be outraged to know that the abortion industry as well as sick individuals continue to use abortion as a means of population control. I have heard for myself the testimonies of abortionist justifying killing 'ugly black babies' as well as victims who have been forced into abortions because the father of the child was black. This must stop."
Photo courtesy: Thinkstockphotos.com
Publication date: April 18, 2016
Veronica Neffinger wrote her first poem at age seven and went on to study English in college, focusing on 18th century literature. When she is not listening to baseball games, enjoying the outdoors, or reading, she can be found mostly in Richmond, VA writing primarily about nature, nostalgia, faith, family, and Jane Austen.