Amanda Casanova
| ChristianHeadlines.com Contributor
| Tuesday, February 26, 2019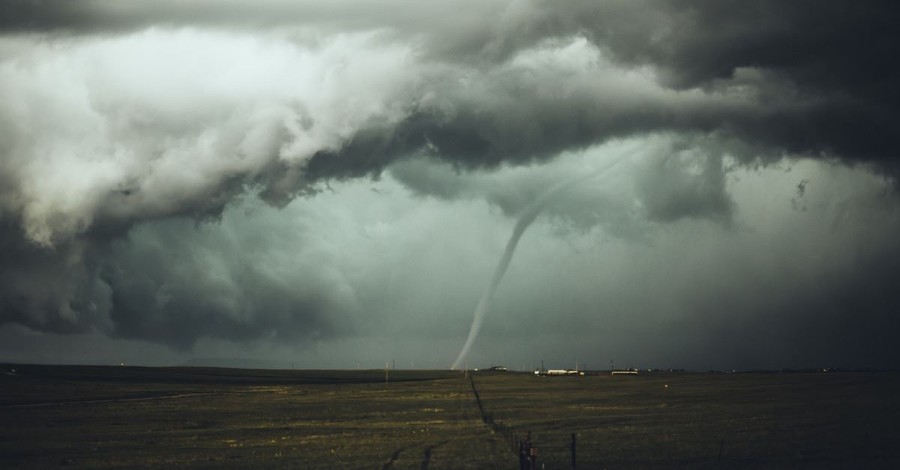 Nine people were baptized outside a Mississippi church the day after a tornado blew through the church.
According to WTVR.com, the tornado pulled the roof off and destroyed the walls at First Pentecostal Church of Columbus on Saturday. The National Weather Service reported nine tornadoes in the surrounding area and states.
While the roof and walls of the church are gone, Pastor Steve Blaylock said the pews are still intact. Sunday, about 100 people gathered for a baptism service outside the building.
"I don't know what God's plan is, I always know it's gonna work together for our good," Blaylock said Sunday morning.
"I'm so humbled by the help and support," he told CNN Sunday.
He also told CNN that the church would be rebuilt.
"Rebuilding is definitely in the future," he said. "It's just a building, our church is the people.
"We will rebuild. We've got a good church here," Blaylock said. "It will be a testimony of God."
One person was killed in the Columbus, Mississippi tornado Saturday. It was the first tornado death of 2019, according to USA Today. The 41-year-old woman was killed when a building collapsed on her. Columbus Mayor Robert 
Smith said 12 other people were injured in the tornado.
Mississippi Gov. Phil Bryant commented on the loss saying, "We are saddened by the loss of life but thankful it was not much worse. We are grateful this Sunday morning."
Throughout the state of Mississippi, some 300 homes, 190 roads and bridges and 30 businesses were damaged by the line of tornadoes and storms over the weekend.
Photo courtesy: Nikolas Noonan/Unsplash
---
---