Amanda Casanova
| ChristianHeadlines.com Contributor
| Updated: Dec 05, 2018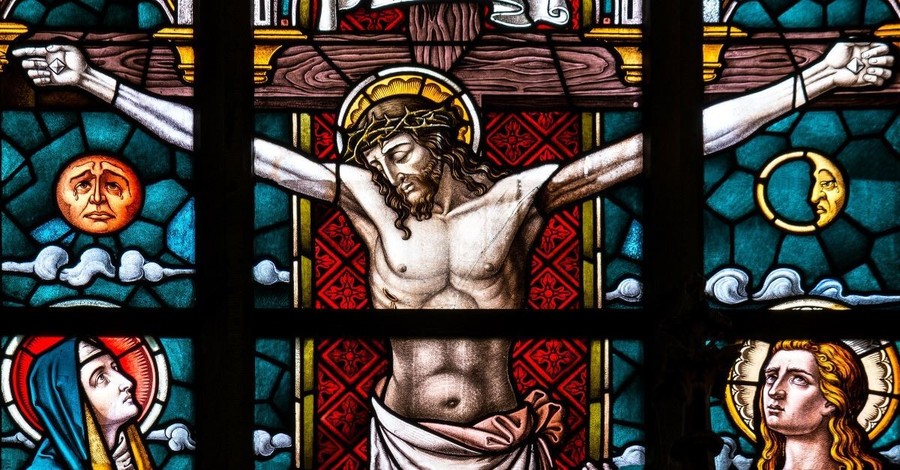 A United Methodist Church bishop is facing criticism for a 2017 message where she said Jesus had bigotries.
UMC Mountain Sky Bishop Karen Oliveto said in an August 2017 message that people "want to box Jesus in, carve Him in stone, create an idol out of Him.
"If Jesus can change, if he can give up His bigotries and prejudices, if He can realize that He had made His life too small, and if, in this realization, He grew closer to others and closer to God, than so can we," continued Oliveto.
In September, Robert Barnes, pastor of Mount Oak Fellowship in Maryland, filed a complaint against Oliveto to the Desert Southwest Conference and the Western Jurisdiction College of Bishops.
"Although it is commendable and necessary for United Methodist Bishops to teach against bigotry, Bishop Oliveto's teaching does so by directly contradicting what Articles 1 and 2 of the Methodist Articles of Religion and Articles 1 and 2 of the EUB Confession of Faith, stress concerning the full divinity of Jesus Christ," the September complaint says.
Barnes and a spokesperson for Mountain Sky Area of the UMC said they could not comment because both parties are involved in confidential discussions to reach a resolution without a church trial.
This isn't the first time Oliveto has made headlines. In July 2016, she became the first openly gay bishop in the UMC when she was elected bishop of the Mountain Sky Area of the UMC.
In April 2017, the United Methodist Judicial Council found that her election violated church law, but a complain supervising committee is allowing Oliveto to continue to serve as bishop until the UMC's special session of General Conference in February. The church is expected to consider reversing its ban on noncelibate homosexual clergy.
Photo courtesy: Pexels/Pixabay
---
---