Kayla Koslosky
| ChristianHeadlines.com Editor
| Updated: Oct 16, 2018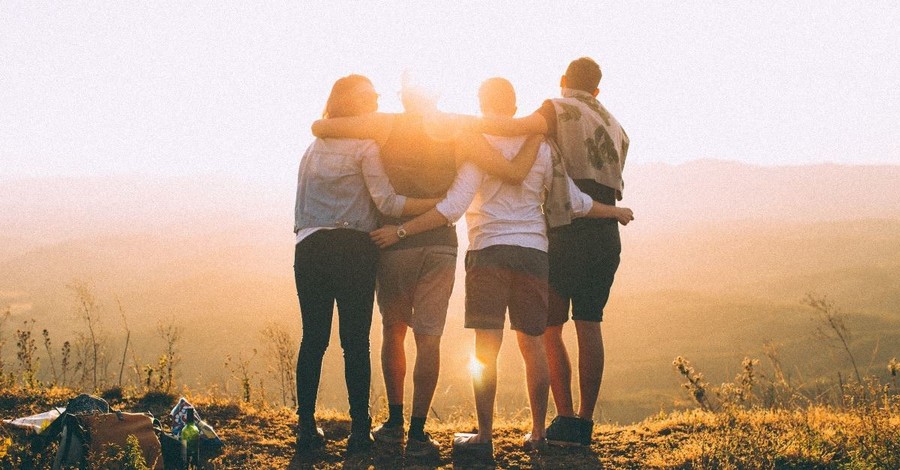 Local churches are banding together to help their communities in the wake of mass destruction caused by Hurricane Michael which hit the Florida Panhandle last week. 
Residents who evacuated their homes before the Category 4 hurricane reached the Panhandle are now starting to return home to assess the damages, many of them finding that they have nothing left.
Mexico Beach resident Emily Hansen told CBN News, "Everybody we knew lost their house – Everybody – and our jobs."
Another resident told the outlet, "The devastation – it's like a bomb just went off here."
In the face of the destruction, churches, who themselves were not spared destruction, are gearing up to show love to their communities. 
One church that's members are working to help out the community is Destiny Worship Center. Destiny Worship Center which lost the side of its kids building, took to the streets to deliver basic necessities to those in need.
Wayne Asprodites, the pastor of the Destiny Worship Center in Panama City Beach, told CBN News, "Really we're beginning to communicate to take supplies here on the beach level and bring them over to Panama City and Springfield and Callaway, where the churches there were really destroyed, major damage, and allow them to be collection points for the supplies that people are giving us and distribute to the people in need."
Another church that was damaged by the Hurricane was Lighthouse Church. Lighthouse Church was hit by the eyewall of the hurricane and was badly damaged by the storm, nonetheless, church members have taken to the community to help.
Lighthouse Pastor Cole Bailey told CBN News, "I think we all know that's just a building, it's just a building. We can build a building but we want to make sure our community is taken care of, we want to make sure our members are taken care of."
"We have seven teams out with chainsaws and front-end loaders, we're moving trees and making sure that everybody is accounted for, and that they can get out and that they get the aid that they need," he continued.
Pastor Cole says that by meeting the basic needs of his community, he's able to truly show them the love of Christ.
"I can tell you that I love you all day long, or I can show you that I love you. So our neighbors, if they've ever wondered if we love them, they're about to find out for sure when they see one of these 'Dream Team' t-shirts on," Pastor Cole said.
Another organization aiding with the relief efforts is Mercy Chefs. According to CBN News, Mercy Chefs ministry can serve around 18,000 meals a day to victims, volunteers, and first responders.
"We'll be able to stand up three separate locations around Florida and Georgia as needed. But from those sites, we send food out to different distribution points. So one kitchen can always overcook the site we're on. So we take that to then go further into the community or further into where the damage was the worst," Gary LeBlanc of Mercy Chefs explained.
CBN News reports that the storm has claimed the lives of 17 people so far and officials fear that the number will continue to rise.
Photo courtesy: Helena Lopes/Unsplash
---
---