Kayla Koslosky
| ChristianHeadlines.com Editor
| Updated: Oct 10, 2018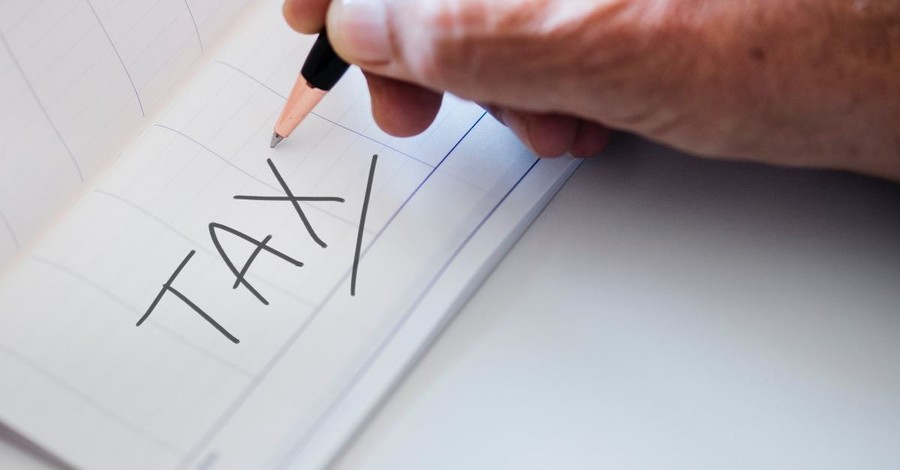 A church in California is suing the city of San Rafael for forcing it to pay property taxes which religious institutions are ordinarily exempt from. 
The city of San Rafael adopted a tax called the Paramedic Services Special Tax in 2010, which, according to CBN News, allows the city to annually tax non-residential buildings at a rate of up to 14 cents per square foot. 
Under the California State constitution, churches, schools and other religious institutions are typically exempt from property taxes, but the city is insisting that Valley Baptist Church is responsible for paying the substantial tax bill of $13,000.
The city is claiming that though the Paramedic Services tax may be considered a property tax, it is not a regular property tax, but a "special tax," thus making the church responsible to pay. 
Valley Baptist attorneys, however, believe the special tax is unconstitutional, which was a main part of their argument in court on Tuesday. 
"We're asking the court to call this violation what it is—an unconstitutional property tax," said Pacific Justice Institute Attorney Ray Hacke, who is representing Valley Baptist in this case.  "Evidence shows that the city has no intention of collecting paramedic tax money from the public schools, which are protected by the same tax exemptions as churches under the California Constitution.  They are not only ignoring higher law, but picking and choosing who will and will not be subjected to an onerous tax."
Brad Dacus, founder and president of PJI, has voiced concerns over this case, noting that if the church loses, other churches run the risk of being hit with unexpected property taxes as well.   
"This case has implications far beyond San Rafael and the Bay Area.  If the city succeeds at evading the state constitution, other cities would be given the green light to ignore constitutional protections of churches in the future by playing a re-labeling game," he said. 
Photo courtesy: Rawpixel/Unsplash
---
---