Amanda Casanova
| ChristianHeadlines.com Contributor
| Thursday, January 31, 2019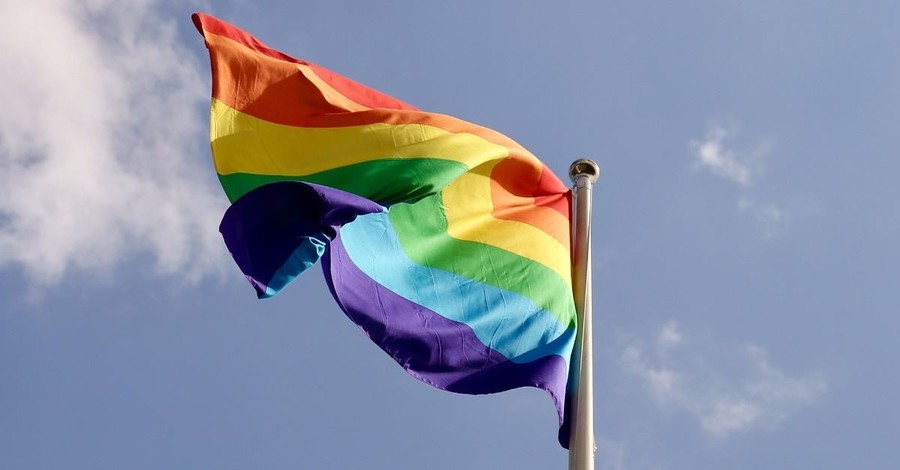 The Church of England says it is giving "serious consideration" to an open letter from more than 2,000 clergy that says the church's guidance on transgender affirmation needs to change.
The letter, which was signed by 2,251 clergy, asks the Church of England's House of Bishops to "revise, postpone or withdraw" the pastoral guidance released in December. The guidance allows Anglican clergy to perform Affirmation of Baptismal Faith ceremonies that symbolize a person's gender transition.
In the Church of England, the Affirmation of Baptismal Faith is for Christians who have already been baptized but want to reaffirm their dedication to God.
In a statement, the Church of England said the bishops would discuss the clergy's concerns to prepare for the church's release of a set of teaching and learning resources on identity, marriage, sexuality and relationships.
"Transgender matters will be covered in those resources and the pastoral guidance does not pre-empt the work of the 'Living in Love and Faith' process. The guidance is not a restatement or a new statement on matters relating to gender, nor does it change the Church of England's teaching."
The guidance also says clergy may call transgender people by their chosen name and preferred pronouns.
The letter, however, says that evidence of gender dysphoria, or confusion about personal gender, can be conflicting.
"These ideas continue to be widely contested, with well-intentioned and thoughtful people on all sides of the debate," the letter says, adding that the guidance "raises some significant issues for the Church's belief and practice."
Clergy also pointed out that the baptismal ceremony for gender transition could be a "misuse of the liturgy," since the reaffirmation would be focused on the "new situation or circumstance" and not "celebrating new life in Christ."
Archbishop of Canterbury Justin Welby said the church guidance is not mandatory, and critics can ignore the changes, but the more than 2,000 clergy said in their letter that it can be seen as "signifying a change in liturgical and therefore doctrinal understanding, whether or not that was intended."
Photo courtesy: Pixabay
---
---