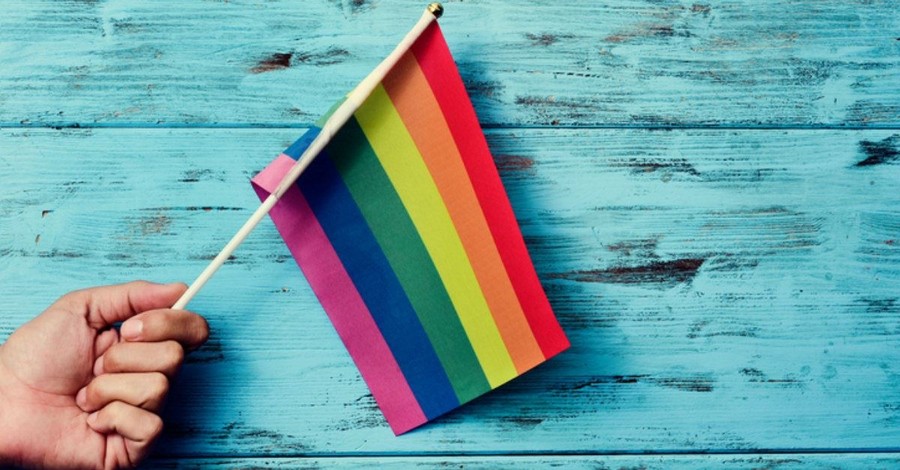 A Canadian woman who is in a same-sex relationship turned to Facebook and the media after her church informed her that she was no longer welcome as a member. The church pushed her to repent of homosexuality on multiple occasions, but she refused. 
Kimberley Mills explained to The Star that she had spent four years as a member of Cavalry Baptish Church, and even served as a youth leader. Despite belonging to the church for years, she was hesitant to "come out" to the church community after hearing a sermon in which homosexuality was denounced.
She did, however, tell a few women in her Bible study group that she had been with another woman for a number of years. She later revealed the same information to others over a roundtable discussion.
According to ChristianNews.net, various church leaders and members encouraged Mills to quit her sinful lifestyle so she could be reconciled with the Lord.
Mills received a letter from Deacon Chairman Tim Wagner on October 30th, in which he informed her that the church would nullify her membership until she chose to abandon her sinful ways and repent. 
"It was brought to our attention that you have chosen to live in disobedience to the Scriptures, specifically disregarding the warning of 1 Corinthians 6:9, in spite of repeated efforts by other believers in your life, including other Calvary leadership and finally our pastoral staff," the letter stated.
"Kim, we are exercising our responsibilities to follow the biblical instructions toward the goal of your repentance and full restoration to your walk with Christ and His Church fellowship (1 Corinthians 5:4-5)," it added. "It is a very serious matter to remove a member for discipline as you will note in the 1 Corinthians 5:5 text, and our hearts are broken over it."
"We pray that your heart will respond to the conviction of the Holy Spirit that comes with our obedience to this Scripture, and that you will repent and be restored to your church family who love you deeply. Kim, please know that this was not entered into lightly and we pray for your full restoration," it said, suggesting that the pastor would be open to speaking with her should she desire to do so.
Mills mentioned that she wishes this message would have been shared with her in person rather than in a letter, and expressed her dissatisfaction that she isn't accepted as she is.
"It's clear that something needs to change. I feel that God designed me the way I am, and He's going to love me the way I am," she stated. "It never felt right being judged for being gay. It didn't feel right."
Community member Mac Moreau has made an effort to ask that the Canada Revenue Agency review and potentially abrogate the generous status of Cavalry Baptist Church for being "hateful."
One community member, Mac Moreau, has now launched an effort requesting that the Canada Revenue Agency review and possibly revoke the generous status of Calvary Baptist Church for being "hateful."
"The church has allowed its resources to be used for activities that promote hate and intolerance," Moreau informed The Star. "If you are going to promote hate and intolerance, you shouldn't receive benefits from the Canadian government that all Canadians contribute to."
Photo courtesy: Facebook
---
---