Kayla Koslosky
| ChristianHeadlines.com Editor
| Friday, October 4, 2019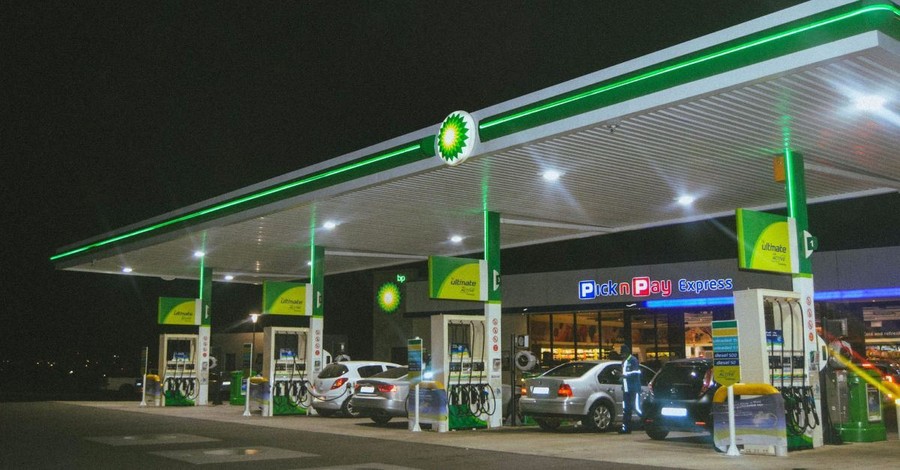 In the spirit of giving back, a local Detroit church hosted an event over the weekend giving $15 in free gas to the first 150 people to visit a BP Gas station in the city. The event kicked off at 1:30 pm and by 2:00 pm police had to shut it down.
According to Fox 2 Detroit, the turnout was so great that it caused significant traffic backups.
"We had 150 people that we wanted to bless and we ended up doubling the number," Pastor Frank Harris told the outlet. "It happened so fast that the intent got a lot of attention."
According to BP employee William Bazzi, people began lining up for the event as early as 10:30 am. 
"People were lined up from I'd say starting like at 10:30 a.m. and the giveaway started at 1:30 p.m. So we both got here around 11 o'clock, and by the time we got here we could barely make it off the highway."
The giveaway – which was hosted by Second Canaan Missionary Baptist Church in Detroit – aimed to show people that churches don't just ask for money, but they give money back, too.
"My whole thing is lately, and just with the ministry period, always trying to be an advocate for dispelling the myth that's on the church. Many people think the church is always trying to get from them, but our assignment is to show them that the church is always giving,"  Harris told the local WWJ News Radio.
Despite the event being shut down within 30 minutes, Bazzi told Fox 2 News that the church was able to serve more people then they anticipated, so they were "okay with the shutdown." He also noted that he would be willing to participate in the event again.
If the church were to host a gas giveaway again, Harris said he would want to coordinate with local police. 
Photo courtesy: Jay Skyler/Unsplash
---
---