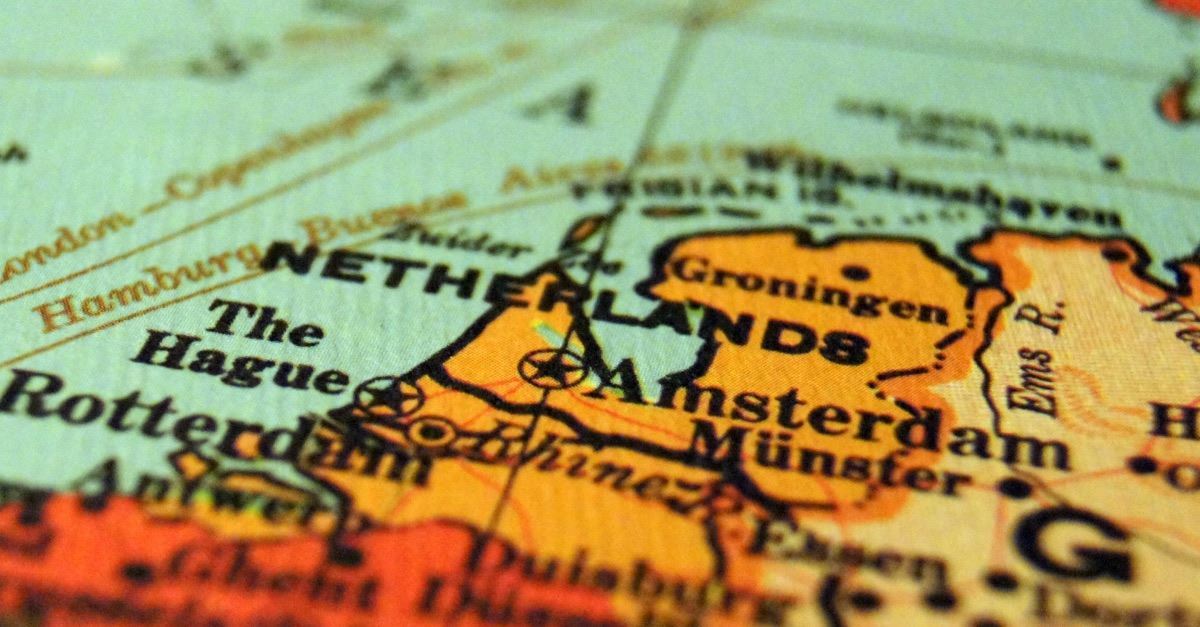 ---
A Netherlands church band together to stop the deportation of an Armenian family, and after 96 days of prayer, the government is allowing the family to stay.
According to NBC News, the Bethel Church in The Hague welcomed the Tamrazyn family into their church and then held a 96-day prayer service to prevent them from being deported. Netherlands' laws prohibit police from entering houses of worship while services are underway, so, as long as the church was participating in a service, the Tamrazyns were safe from deportation. 
Relevant Magazine reports that after more than three-month of prayer and worship, the service finally ended on Tuesday when the country's Cabinet decided to allow the Tamrazyns and several other families who were rejected for permanent residence to stay in the country. 
The family of five fled to the Netherlands some nine years ago, where they sought asylum from the Armenian government. After a strenuous process of seeking a legal asylum that yielded no results, the family, along with many others, were ordered to return to Armenia – a country the Dutch government deemed to be safe.
According to NBC News, immigration has long been an issue in the Netherlands. The outlet reports that the Netherland's Liberal party, which has control of the parliament's Lower House by one seat, is expected to lose its Senate majority in the upcoming March election. As such, NBC News reports that they are trying to present a "tough stance on immigration, to avoid losing ground to rivals including the anti-Islam party of Geerts Wilder."
Photo courtesy: Ian/Unsplash
---
Kayla Koslosky has been the Editor of ChristianHeadlines.com since 2018. She has B.A. degrees in English and History and previously wrote for and was the managing editor of the Yellow Jacket newspaper. She has written on her blog since 2012 and has also contributed to IBelieve.com and Crosswalk.com.