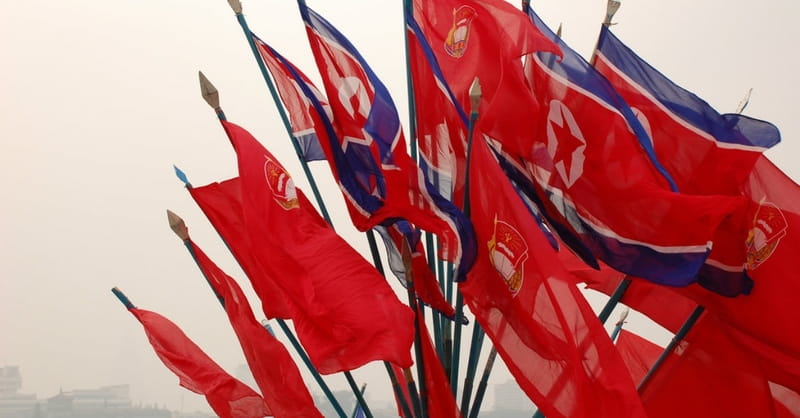 ---
An International Prayer Day for North Korea was recently held in Westminster in the UK where Christians joined together to pray for those who are suffering persecution under the regime of Kim Jong-un.
According to ChristianToday.com, speakers at the prayer event urged Christians to take action to help persecuted North Korean believers.
Zoe Smith of the persecution charity Open Doors--which has ranked North Korea as the worst country for Christian persecution for the fifteenth year in a row, said that prayer was a powerful weapon to bring an end to the oppressive North Korean regime.
Human rights expert Benedict Rogers said that, despite the oppression in North Korea, opportunities for change are on the horizon. "Prison camps, arbitrary executions and torture persist," he said. "However, new opportunities for influence arise. The economy is now less easily controlled than it was in its old communist form: this means that information which previously was blocked by the regime is increasingly entering the country by the back door."
The prayer event also included testimonies from two North Korean defectors. As ChristianHeadlines.com previously reported, Christians in North Korea regularly face starvation, arrest, enslavement, and other forms of violence and oppression.
The prayer event highlighted the fact that North Korean Christians are not being forgotten in their suffering.  "I was encouraged by the interest and the commitment of the people there," added Rogers.
Photo courtesy: Flickr.com
Publication date: October 26, 2017
 
Veronica Neffinger wrote her first poem at age seven and went on to study English in college, focusing on 18th century literature. When she is not listening to baseball games, enjoying the outdoors, or reading, she can be found mostly in Richmond, VA writing primarily about nature, nostalgia, faith, family, and Jane Austen.