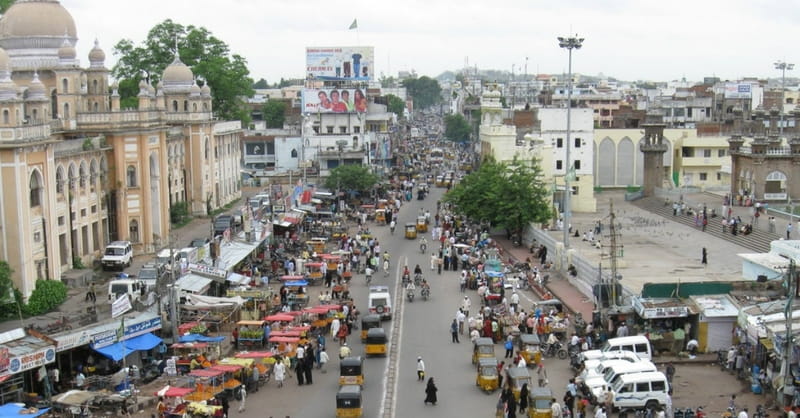 ---
Members of India's lowest class, the dalits or "untouchables," are organizing rallies to protest their unfair treatment by the government.
The Christian Post reports that the dalits are protesting the unequal treatment the government gives them in regard to government benefits. The government offers benefits to those of the lowest caste mainly if they are Hindu. Those who identify as Christian or other faiths thus feel they are being discriminated against.
National Council of Dalit Christians advisor Ed Charles places the blame for this unfair system on India's Congress and the ruling government party.
"[I]t is evident that the principle of unity in diversity and minority rights on religious and linguistic are followed only for namesake in our country," Charles stated.
In 2014, International Christian Concern reported that nearly 25 million Christian dalits are being forced to choose between receiving government benefits and their faith.
"It also has left millions of Dalits to have to decide between choosing to follow Jesus as their Lord and Savior and receiving government benefits that have the ability to take their families out of poverty," the report stated. "All added up, this discrimination has affected the official appearance of India's religious landscape."
Publication date: February 2, 2016
Veronica Neffinger wrote her first poem at age seven and went on to study English in college, focusing on 18th century literature. When she is not listening to baseball games, enjoying the outdoors, or reading, she can be found mostly in Richmond, VA writing primarily about nature, nostalgia, faith, family, and Jane Austen.