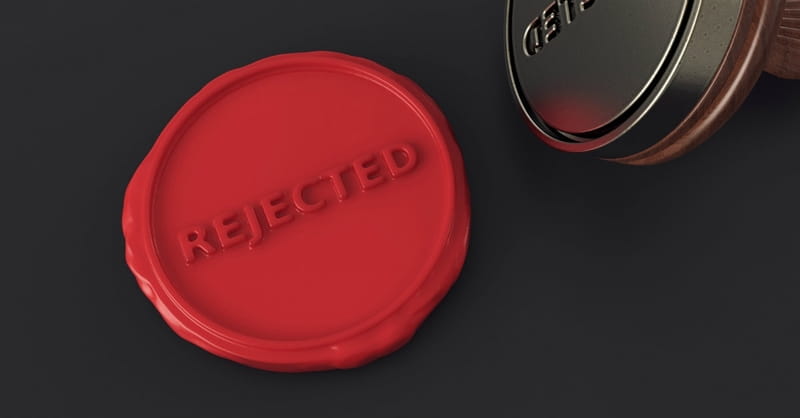 ---
The American Center for Law & Justice is representing two students who say they were denied admission into a Baltimore County community college program because they said they were Christian.
Charisma News reports the students, Brandon Jenkins and Dustin Buxton, claim they were denied admission into the Community College of Baltimore County's Radiation Therapy Program.
Jenkins says he was asked in his interview what was the most important thing in his life. He replied, "My God."
Radiation Therapy Program Director Dr. Dougherty reportedly told Jenkins: "I understand that religion is a major part of your life ... however, this field is not the place for religion. ... If you interview in the future, you may want to leave your thoughts and beliefs out of the interview process."
Buxton told interviewers that the guiding principle in his life was his "faith." In response Dougherty said: "He [Dustin] also brought up religion a great deal during the interview."
In a column for Charisma News, Matthew Clark, of the ACLJ, says this isn't the only case of Christian discrimination on public campuses.
"Audrey Jarvis, a student at Sonoma State University in California, was asked by a university administrator to remove her cross necklace during orientation because it could potentially offend others. In Florida, at Polk State College, a professor gave a student zeros on several assignments because the student refused to agree with the professor's anti-Christian bias."
Publication date: July 16, 2015
---
Amanda Casanova is a writer living in Dallas, Texas. She has covered news for ChristianHeadlines.com since 2014. She has also contributed to The Houston Chronicle, U.S. News and World Report and IBelieve.com. She blogs at The Migraine Runner.