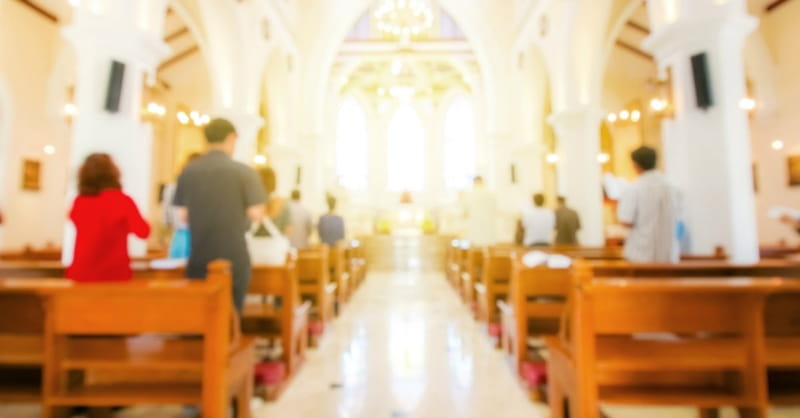 ---
The Voices of Lee, a singing group from Lee University, has reached over 11 million people with their recently-released video covering the song "What a Beautiful Name" by Hillsong.
The video showing the group of singers in a church is entirely acapella. It reached over 11 million people and received more than 70,000 likes and over 110,000 shares on social media.
Even Christian actor Kirk Cameron shared the video, writing in a post, "I really love this song right now. It's so powerful. And the Voices of Lee just made it even better! You have to watch (and hear) this...all from a group of college students."
The Voices of Lee also achieved recognition with another video posted back in May of their cover of "No Longer Slaves." This video received 8.4 million views, according to CBN News.
The group's director Danny Murray says they are so blessed to be able to share their music with so many people. "We are so thankful for the number of people who have indicated they were blessed by these two videos. We know that God touched these and we are so thankful. Dr. Hill (Church of God General Overseer) uses a phrase, 'At the speed of favor…' That is exactly what we've seen here."
Lee University is a Christian University in Cleveland, Tennessee. The University was thrown into the spotlight last year when one of its students, Jordan Smith, won the singing competition "The Voice."
See below to watch the video:
Photo courtesy: ©Thinkstock/BookyBuggy
Publication date: July 7, 2017
Veronica Neffinger wrote her first poem at age seven and went on to study English in college, focusing on 18th century literature. When she is not listening to baseball games, enjoying the outdoors, or reading, she can be found mostly in Richmond, VA writing primarily about nature, nostalgia, faith, family, and Jane Austen.