Kayla Koslosky
| ChristianHeadlines.com Editor
| Updated: Nov 14, 2018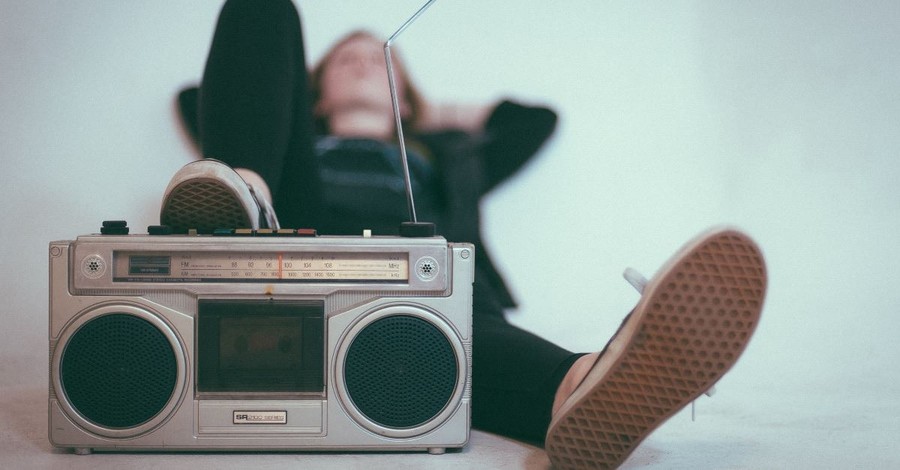 Nationally syndicated Christian radio host Hank Hanegraaff announced last week on Facebook that after 20 months of battling the deadly disease, his cancer has gone into remission.
In a Facebook video posted on Thursday, Hanegraaff told his followers that he heard the one word he was not expecting to hear so soon: remission.
Hanegraaff said, "The bottom line is I heard a word that I didn't think I would hear – at least this soon. And that is the word remission."
The Bible Answer Man host continued saying, "So, for the first time since I started this battle with cancer 20 months ago, I am finally in remission." 
"It's been an interesting journey," he added.  
According to CBN News, Hanegraaff was diagnosed on April 15, 2017, with a form of cancer called mantle cell lymphoma, and according to the video he spent most of 2017 undergoing chemotherapy treatment.
Hanegraaff told listeners that doctors attempted to do a bone marrow transplant on him, but doctors were unable to collect enough cells to perform the procedure. At this point, he said, "we really didn't know what to do, so we did nothing."
But then, as the radio host put it, "By God's grace," he was admitted into a clinical trial.  
Hanegraaff proclaimed that "Through that clinical trial, I have achieved remission. It has been an extraordinary journey," he added.
Hanegraaff is the president and chairman of the board of the Christian Research Institute in North Carolina. His radio show, Bible Answer Man, is nationally syndicated and can be heard across the United States and Canada daily.
Hanegraaff is also finishing up his latest book which, he told listeners in the video, is probably the most important book he's ever written.
Hanegraaff rounded out the video by extending gratitude to people who have prayed for him throughout the course of his cancer journey saying, "I'm grateful to God. But I'm also grateful to so many people who have prayed for me, stood with this ministry, not only in prayer support but in financial support as well."
Photo courtesy: Eric Nopanen/Unsplash
Video courtesy: Hank Hanegraaff
---
---