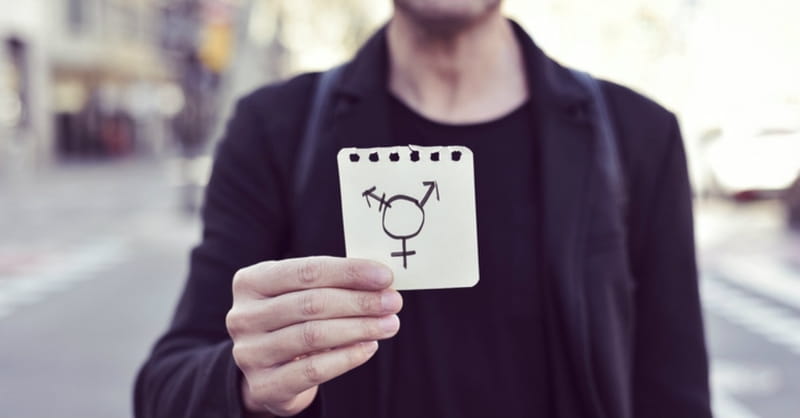 ---
A Christian printer reportedly refused to print business cards promoting the business of a transgender woman who works as a "diversity consultant" and seeks to offer companies advice on diversity, equality, and inclusion for LGBT individuals.
According to ChristianToday.com, Christian printer Nigel Williams received a request to print business cards from transgender woman Joanne Lockwood. Lockwood has reportedly been living as a woman since January.
Williams declined to fulfill Lockwood's request, explaining: "The new model of diversity is used (or misused) to marginalise (or indeed discriminate against) Christians in their workplaces and other parts of society if they do not subscribe to it. Although I'm quite sure you have no intention of marginalising Christians, it would weigh heavily upon me if through my own work I was to make pressure worse for fellow Christians."
Lockwood was upset over Williams' response, and stated,  "I was not expecting a lecture. I disbelieved this could happen in 2017. I have been distraught and cried and my wife consoled me. I think a point of principle is at stake. He wanted to make a point to me deliberately for his own motives. I have been the victim of some discrimination."
The Christian Institute, however, is standing behind Williams. A spokesperson from the Institute stated, "It is a fundamental tenet of free speech and freedom of belief that people should not be forced to help promote causes flatly contrary to their own deeply held views."
Photo courtesy: ©Thinkstock/nito100
Publication date: October 16, 2017
Veronica Neffinger wrote her first poem at age seven and went on to study English in college, focusing on 18th century literature. When she is not listening to baseball games, enjoying the outdoors, or reading, she can be found mostly in Richmond, VA writing primarily about nature, nostalgia, faith, family, and Jane Austen.