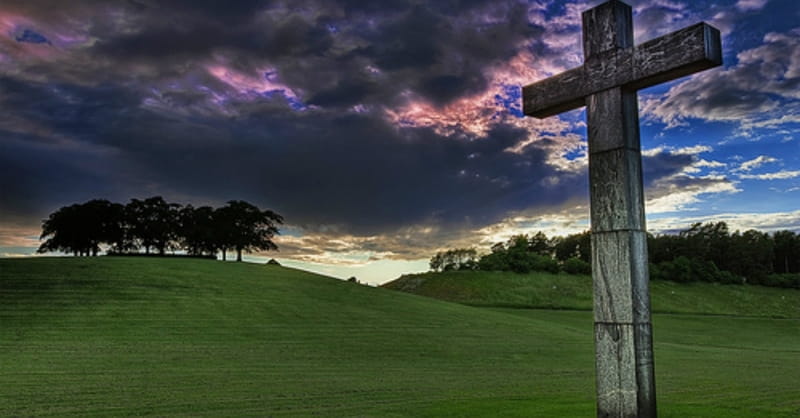 ---
Christians in the Philippines are facing persecution on the level of their brothers and sisters in the Middle East, says a missionary priest.
According to Christian Today, Father Sebastiano D'Ambra said in an interview with Aid to the Church in Need that 14 people were murdered on Christmas day and a grenade was thrown at a chapel.
Nine Christians were also killed on Christmas Eve. The violence was perpetrated by members of the Bangsamoro Islamic Freedom Fighters who have pledged allegiance to the Islamic State.
"In some areas of Mindanao we are experiencing exactly the same thing as is happening in Iraq," said Father D'Ambra.
D'Ambra has been in the Philippines nearly 50 years and is an experienced missionary.
"The situation is a worrying one. It is difficult to establish for certain whether the violence was directed specifically against Christians, even though everything points to the fact that this was the case. Without doubt our brothers and sisters in the faith are at least one of the targets of these fundamentalist groups," he said.
He added that although persecution makes his mission more difficult, it is "more necessary than ever at the present time."
Publication date: January 8, 2016
Veronica Neffinger wrote her first poem at age seven and went on to study English in college, focusing on 18th century literature. When she is not listening to baseball games, enjoying the outdoors, or reading, she can be found mostly in Richmond, VA writing primarily about nature, nostalgia, faith, family, and Jane Austen.