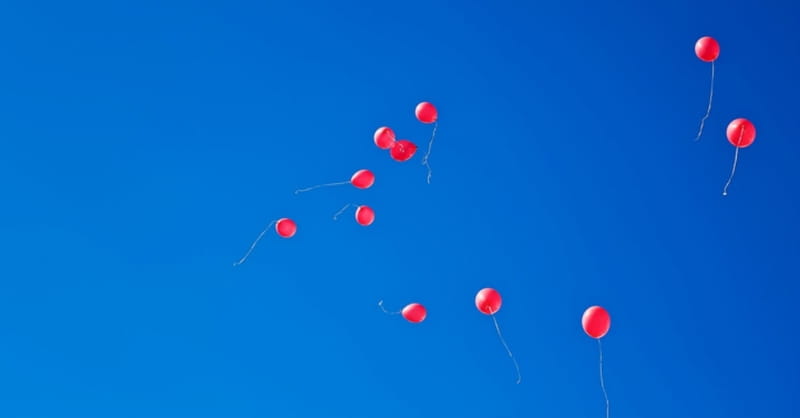 ---
North Korea is the number one country for Christian persecution in the world. Christians in the country face extreme persecution and are forbidden from practicing their faith.
Christians from neighboring South Korea are involved in a special mission to get Scripture into the hands of North Korean Christians, and that mission involves specially-designed balloons.
The balloons are filled with pages of Scripture and can fit the entire book of Mark. The South Koreans then drive to the border of North and South Korea--the demilitarized zone, fill the balloons with helium, and launch the balloons, which, if the weather is right, will float down into North Korean territory.
The initiative is known as Operation Dandelion. "We started this project back in 1991, and just as a dandelion needs the wind to spread its seeds, we need the wind to spread the message," explained a South Korean Christian identified as Peter who is involved in the project.
"It's almost impossible to get Bibles into North Korea, so using balloons is one of the most effective ways to share the gospel," Peter continued.
"By sending these balloons, we let our North Korean brothers and sisters know that we are praying for them and the scriptures on the balloons are meant to encourage them," another believer added.
Join us in praying for our North Korean brothers and sisters and for the South Korean Christians who are risking their lives to provide them with Scripture.
Photo courtesy: ©Thinkstock/ESOlex
Publication date: August 17, 2017
Veronica Neffinger wrote her first poem at age seven and went on to study English in college, focusing on 18th century literature. When she is not listening to baseball games, enjoying the outdoors, or reading, she can be found mostly in Richmond, VA writing primarily about nature, nostalgia, faith, family, and Jane Austen.