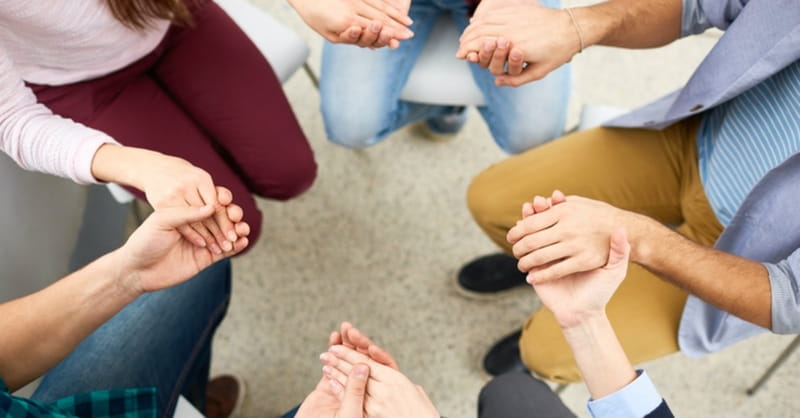 ---
Husband and wife Hollywood producers Roma Downey and Mark Burnett recently asked for prayer for their son.
CBN News reports that, in 2014, Burnett's son and Downey's stepson, Cameron, underwent surgery to remove a brain tumor. He was back in the hospital this past weekend, dealing with an unspecified illness.
Downey requested prayer for her son, posting to Instagram, "Dear friends, I need your prayers please for someone I love who is ill tonight. Thank you."
People responded quickly, giving encouragement to the family and telling them they were praying.
"You all responded so fast and Mark and I are so appreciative of your kindness and prayer support," Downey followed up in another post. "Please keep those prayers coming today so we can get him safely home from hospital and restored to perfect health. Thank you God for making a way. In Jesus name. Amen."
On Monday, Cameron Burnett was discharged from the hospital, and Downey again took to Instagram to thank all those who offered prayers and encouragement.
"Thanking God for answered prayers for our family and to everyone out there who prayed with us this week THANK YOU . We are so grateful ! We are joyfully saying prayers of thanksgiving."
Photo courtesy: ©Thinkstock/shironosov
Publication date: March 27, 2018
Veronica Neffinger wrote her first poem at age seven and went on to study English in college, focusing on 18th century literature. When she is not listening to baseball games, enjoying the outdoors, or reading, she can be found mostly in Richmond, VA writing primarily about nature, nostalgia, faith, family, and Jane Austen.