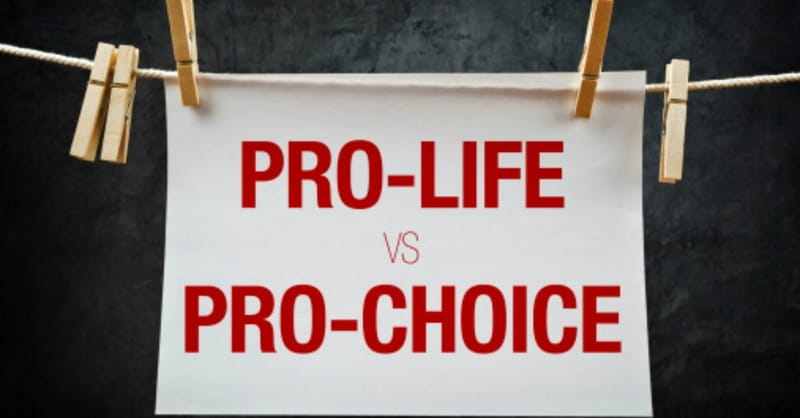 ---
On Monday (June 27) the U.S. Supreme Court struck down a Texas pro-life law that included two provisions for protecting women's health. In the wake of the Court's decision, Christian leaders responded.
Pastor Robert Jeffress of First Baptist Church in Dallas, TX, stated: "Three years ago I stood on the steps of the Capitol with our now Governor Greg Abbott urging for the passage of this bill, and I think this is a sad day not only for the state of Texas, but for women."
On his blog, Russell Moore, president of the Southern Baptist Convention's Ethics & Religious Liberty Commission, also condemned the Supreme Court's 5-3 decision:
"The Supreme Court has ruled that the state of Texas' common-sense laws on abortion clinics are unconstitutional. This is a grievous affirmation of the Court's commitment to a radical abortion ideology, one that puts unborn children, women, and families at the mercy of a ruthless industry."
Evangelist Franklin Graham said in a Facebook post that "I'm not surprised that the U.S. Supreme Court struck down the state of Texas' regulations on abortion today—but I am disappointed. In the absence of more conservative justices, rulings are going the other way."
Graham went on to stress how critical the next president's Supreme Court Justice appointment will be to America's future, and the future of the pro-life movement.
Former Republican presidential candidate Ted Cruz also commented on the Court's ruling, voicing his disappointment and strongly condemning the court for siding "with abortion extremists who care more about providing abortion-on-demand than they do protecting women's health."
Albert Mohler, president of the Southern Baptist Theological Seminary took to Twitter after the Court's decision, saying it was "a sad day for America."
Supreme Court strikes down Texas abortion law. Justice Kennedy joins liberal majority again. Another sad day for US. https://t.co/9asKyKZGYh

— Albert Mohler (@albertmohler) June 27, 2016
Throughout the Christian community, the Court's decision was met with disappointment, but John Stonestreet of Breakpoint reminded Christians that "while the decision is indeed a setback, it does not change the brilliant day-out-and-day-in work of so much of the pro-life movement."
Publication date: June 28, 2016
Veronica Neffinger wrote her first poem at age seven and went on to study English in college, focusing on 18th century literature. When she is not listening to baseball games, enjoying the outdoors, or reading, she can be found mostly in Richmond, VA writing primarily about nature, nostalgia, faith, family, and Jane Austen.