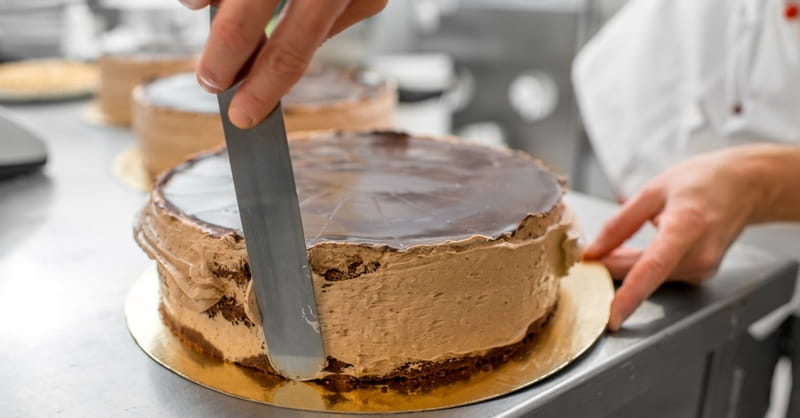 ---
The Court of Appeal in Belfast has ruled against the owners of a bakery who appealed their case after they were accused of discrimination for refusing to make a cake with the phrase "Support Gay Marriage."
Lord Chief Justice Sir Declan Morgan and two senior judges upheld County Court Judge Isobel Brownlie's ruling that the McArthur family, owners of the Ashers Baking Company, discriminated against Gareth Lee.
The judges said that refusing service because of the slogan could be classified as "direct discrimination."
"What they may not do is provide a service that only reflects their own political or religious message in relation to sexual orientation," the judgment said.
In response to the ruling, Deputy Director for Public Affairs for the Christian Institute has called for the law to be changed to protect families like the McArthur family.
"Equality laws are there to protect people from discrimination, not to force people to associate themselves with a cause they oppose," he said.
"But those same laws have become a weapon in the hands of those who want to oppress anyone who dissents from the politically-correct norms of the moment. The law needs to change before more damage is done."
Said Daniel McArthur, general manager of the bakery: "We're extremely disappointed with today's ruling. If equality law means people can be punished for politely refusing to support other people's causes, then equality law needs to change.
"This ruling undermines democratic freedom," he continued. "It undermines religious freedom. It undermines free speech."
Publication date: October 24, 2016
---
Amanda Casanova is a writer living in Dallas, Texas. She has covered news for ChristianHeadlines.com since 2014. She has also contributed to The Houston Chronicle, U.S. News and World Report and IBelieve.com. She blogs at The Migraine Runner.