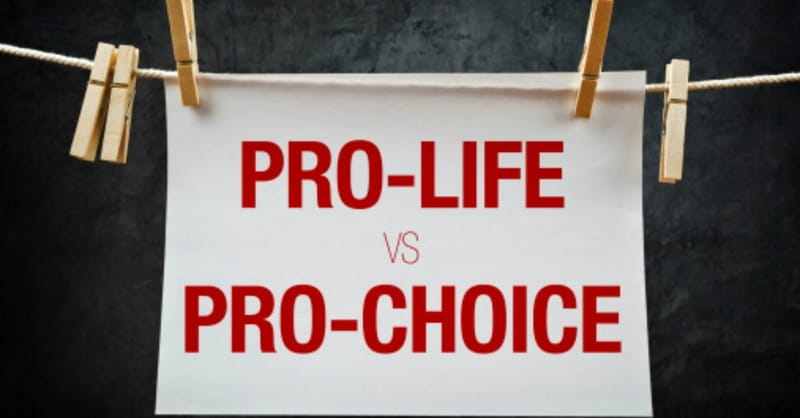 ---
Popular Christian author and blogger Rachel Held Evans has
made the case
that Christians who are pro-life should vote for Hillary Clinton.
LifeNews.com reports that in a recent
blog post
, Evans said that although she herself is pro-life, she believes there are valid reasons to vote for Clinton.
You should vote for Hillary Clinton."
Evans then went on to say that during the last eight years of a Democratic presidency, the abortion rate has actually dropped. Evans said that though Clinton is pro-choice, a number of her other policies are more consistent with caring for human life than are the policies of Republican presidential nominee Donald Trump.
Micaiah Bilger of LifeNews.com notes that Clinton is not just a pro-choice candidate, however, but a strongly pro-abortion candidate. She has often said she completely
supports Planned Parenthood
and has said she wants to overturn the Hyde Amendment which prohibits taxpayer money from going to fund abortions.
Photo courtesy: Thinkstockphotos.com
Publication date: August 3, 2016