Kayla Koslosky
| ChristianHeadlines.com Editor
| Thursday, October 11, 2018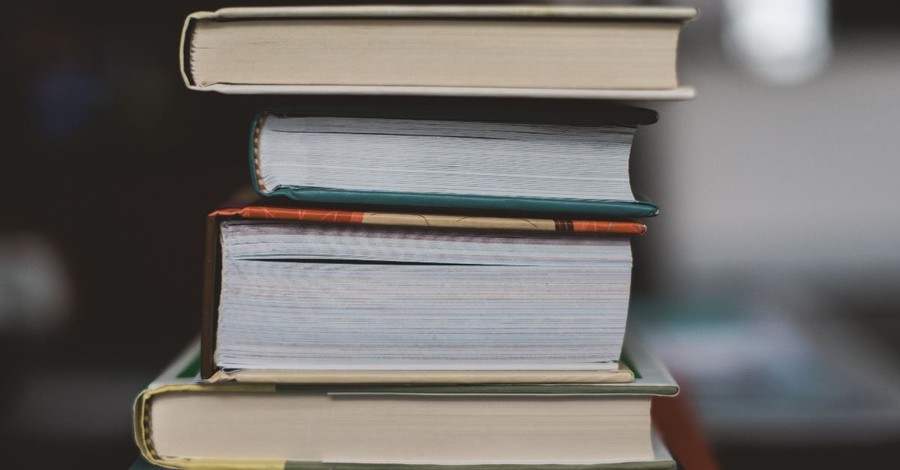 Christian author Christine Caine and her publisher HarperCollins Christian Publishing (HCCP)/Zondervan have reached a settlement with her colleague Carey Scott, who accused Caine of copyright infringement. 
Caine, a Christian author and founder of anti-human trafficking organization The A21 Campaign, was accused of copyright infringement in May after Scott received a promotional video from Caine's team for her new book Unashamed. While watching the video Scott realized that the first thirty-seconds of the video sounded like a part of her book Untangled. 
Scott told Publishers Weekly, "About two weeks before Caine's book Unashamed was set to launch, I received a promotional email that contained a two-minute book trailer video. Some of the wording at the beginning of the video sounded very familiar, and after some digging I discovered that the first 30 seconds of her personal narration on the promo video came directly from a paragraph on page 55 of my book." 
"There are several examples of direct copying and substantial similarities," she added.
Scott filed the suit against Caine in early May 2018 citing copyright infringement issues between her book Untangled and Caine's book, Unashamed (Zondervan, May 2016), which according to the publisher has sold over 150,000 copies to date.
According to court documents, Scott was made aware of the alleged infringement in April 2016, and in 2017 when Zondervan published Caine's devotional, Unshakeable: 365 Devotions for Finding Unwavering Strength in God's Word, which also used content from Untangled. The lawsuit states that there is "direct copying of Untangled that exists within Unashamedand Unshakeable as well as the substantial similarity between Ms. Scott's work and Ms. Caine's two works."
Scott did not specify the extent of her work that was used by Caine, but said, "there were enough examples of direct copying and substantial similarity that I eventually sought to remedy this situation."
According to Publishers Weekly, Scott spoke in detail with Caine's publisher Zondervan about the infringement issues before filing suit. The two groups have come to the decision that sections that violate copyright law or are directly copied from Scott's book will be reworded in future print editions and will be edited in the e-book and audio book. 
The changes to the print copies will be made after the 30,000 book reprinting threshold is distributed. 
At this time, it is unclear how many changes will have to be made or have already been made. Scott, however, has noted that she sought "injunctive relief and monetary damages" in the lawsuit.
"Untangled was a very hard book to write. In its pages, I detailed the sexual abuse I suffered as a child. I shared emotional stories and revealed very personal struggles—ones I never thought I'd talk about publicly. Even more, I deeply admired Caine," Scott said. "When I saw my words in her work, it felt like a huge betrayal by someone I trusted."
Photo courtesy: Claudia/Unsplash
---
---