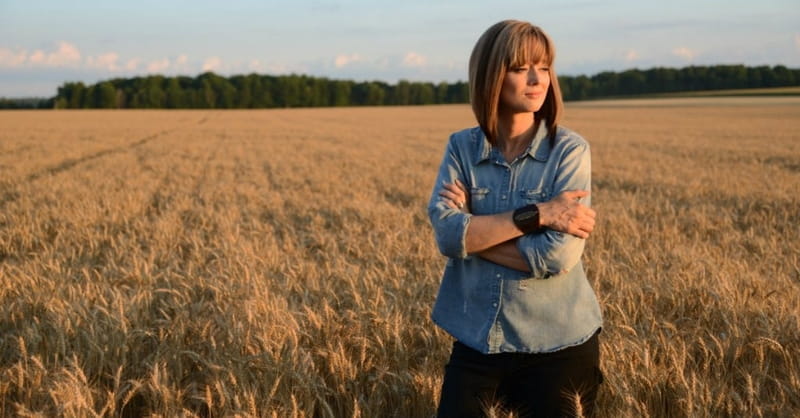 ---
Popular Christian author Ann Voskamp, who wrote One Thousand Gifts, was recently hospitalized for near heart failure, according to faithwire.com.
On her blog, Voskamp detailed the current medical crisis she is facing. Doctors at the hospital reportedly could barely believe that she was standing, given the extremely low iron levels in her blood.
Although she is in the midst of a difficult physical trial, Voskamp turned her focus to God and penned a post that focused on God's goodness and faithfulness.
"Maybe we're all only standing because we're standing under a reign of grace. Maybe we're all only standing because grace is the actual air we breathe," she writes.
Voskamp beautifully reminds her readers that we all have failing hearts, whether they be physical or spiritual, and Jesus is the only one who can mend them.
"When you're in heart failure, your broken heart just yearns for more of Christ's," Voskamp writes. "There can be failing and falling — right into His arms."
Despite having been in the hospital with a high fever and needles stuck all over her and bags of blood being pumped into her, Voskamp remained focused on the Lord, and even was able to encourage others:
"Your failing heart is never failing — because when God claims you, He doesn't fail you.

You can't fail — because God never fails you."
Photo courtesy: Flickr.com
Publication date: August 21, 2017
Veronica Neffinger wrote her first poem at age seven and went on to study English in college, focusing on 18th century literature. When she is not listening to baseball games, enjoying the outdoors, or reading, she can be found mostly in Richmond, VA writing primarily about nature, nostalgia, faith, family, and Jane Austen.