Amanda Casanova
| ChristianHeadlines.com Contributor
| Friday, April 5, 2019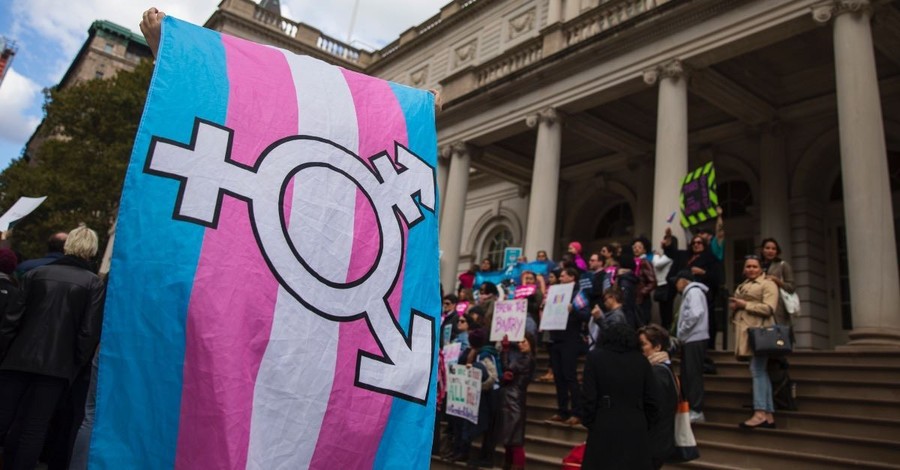 Christian activist William Whatcott must pay $55,000 to transactivist Morgane Oger, the B.C. Human Rights Tribunal ordered this week.
According to the Vancouver Sun, $35,000 of the fine is compensation for a flyer Whatcott published when Oger ran for office in 2017 and the other $20,000 is punishment for Whatcott's behavior during a hearing in December.
John Carpay, president of the Justice Center for Constitutional Freedom, the group that defended Whatcott, disagreed with the ruling.
"Society is full of people with diverse views and the Tribunal's decision undermines the foundational principles of the free society and jeopardizes the health of Canada's democracy," he said.
In 2017, Whatcott printed 1,500 flyers with a photo of Oger that described the candidate as a "biological male" and said she was promoting "homosexuality and transvestism."
"Thankfully Jesus Christ paid the price for your sin," the flyer said. "You can turn to the merciful Christ and ask for forgiveness and when the (National Democratic Party) come knocking at your door you can tell them, you won't vote for them because you believe in God's definition of gender and marriage."
Oger lost the 2017 election by 400 votes but asked the B.C. Human Rights Tribunal to investigate Whatcott's actions. He claimed the flyer was an act of religious expression.
During that hearing, Whatcott reportedly wore a T-shirt with Oger's picture on it and "derogatory statements" underneath the photo.
During the hearing, Oger said she worried for her safety because of the flyers.
"I'm a transgender woman. People kill transgender women because of who we are. And they start with this. And it's impossible to tell whether this is the ramblings of a person who's likely to do that, or if it's not."
The tribunal decided Whatcott had discriminated against Oger based on her gender.
"In my view, the flyer is a modern version of a 'whites only' sign," tribunal member Devyn Cousineau said. "It is an attempt to block the doors of government with a message that the political realm is for 'cisgender people only.'"
Following the news of the fines, Michael Brown, host of the Line of Fire radio program, said he is worried this type of punishment could come to American activists.
"Now, in Canada, a Christian activist has been fined $55,000 for the "hateful" act of misgendering an adult male. How soon before this reaches America?"
Photo courtesy: Getty Images/Drew Angerer/Staff
---
---