Kelly Givens
| Contributing Editor to Crosswalk.com
| Tuesday, October 2, 2018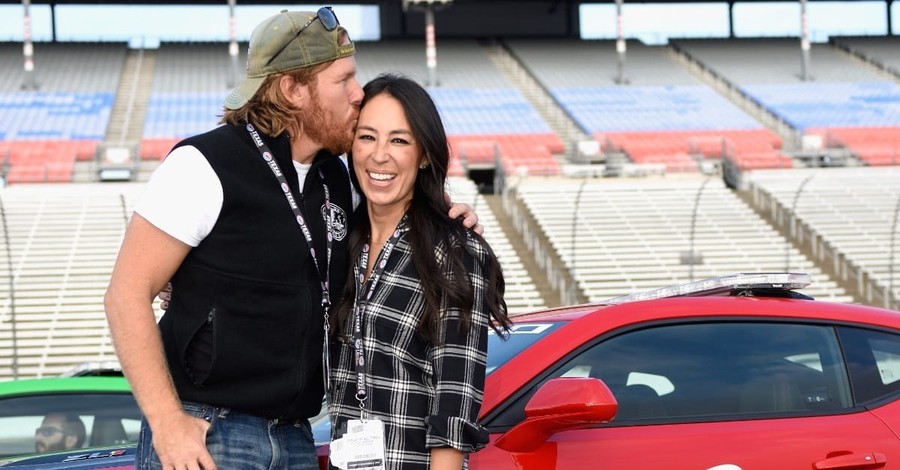 HGTV's Fixer Upper stars Chip and Joanna Gaines have invited a congregation to worship on their Magnolia Market property at no charge, reports the Waco Tribune-Herald. 
The church, Church Under the Bridge, has been a gathering place for hundreds of marginalized Waco citizens on Sunday mornings. There, congregants have enjoyed a free meal and a worship service beneath an I-35 underpass in the city. The congregation is moving next year to Magnolia Market at the Silos while the city begins a three-to-five-year project to widen portions of the Interstate, including the part where the church meets.
Jimmy Dorrell, who shepherds Church Under the Bridge, said the offer was a surprise. "I didn't see it coming at all," said Dorrell. He was also impressed with a recent tour of the new church location. "It was amazingly quiet, with no 18-wheelers above." 
Chip Gaines told the WacoTribune-Herald: "I admired Jimmy [Dorrell] from afar. About a month ago, I read about the I-35 project that would impact his church. I was sitting in my office one day, day-dreaming, thinking about making a commitment, and we reached out to Jimmy. He came over to the Silos, and we agreed it would make a great fit geographically. We shook on it."
According to the Tribune-Herald, Dorrell said he has entered into a one-year agreement with Magnolia to use the Silos at no charge, after which the parties will revisit the arrangement. Ultimately the church will return to its home under the bridge, he said.
Photo Credit: Getty Images/Jared C. Tilton/Stringer
---
---