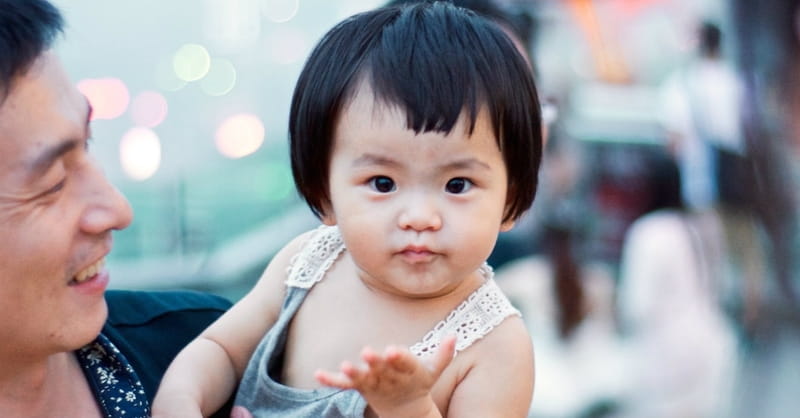 ---
A woman in China who is eight months pregnant is being pressured by the government to abort her baby.
The Christian Post reports that the Zhong family already has two children. The husband and wife each have one child from previous marriages. 
They are now pregnant with a third child together, but since the laws defining policies for couples who have children, remarry, and then have other children are still being solidified, the Zhong's new baby is in danger.
The mother said that they didn't think China's new Two-Child policy applied to couples who had children from previous marriages. She thought it was legal to have another child.
Now, however, both mother and father are being threatened with financial repercussions if they don't abort the baby. 
Since both parents have government jobs, the financial implications of a decision to keep the baby could be severe. In addition, government fines for breaking the Two-Child policy can be as high as $39,000.
"I can't give up on this child, as I'm almost 40. And it wouldn't be easy for us to find jobs again, given our ages," said the mother, voicing their tragic dilemma.
Reggie Littlejohn, president of Women's Rights Without Frontiers, said that China's Two-Child policy is actually not very different from the One-Child policy. 
She says that the Two-Child policy did not end the government's coercion. She also called on the Chinese government to "get out of the bedrooms of the Chinese people."
Littlejohn commended the Zhong family for standing up to the government in this situation:
"They are brave indeed to stand up to the intense government pressure to abort at eight months or both lose their jobs."
Publication date: August 2, 2016
Veronica Neffinger wrote her first poem at age seven and went on to study English in college, focusing on 18th century literature. When she is not listening to baseball games, enjoying the outdoors, or reading, she can be found mostly in Richmond, VA writing primarily about nature, nostalgia, faith, family, and Jane Austen.