Amanda Casanova
| ChristianHeadlines.com Contributor
| Friday, September 20, 2019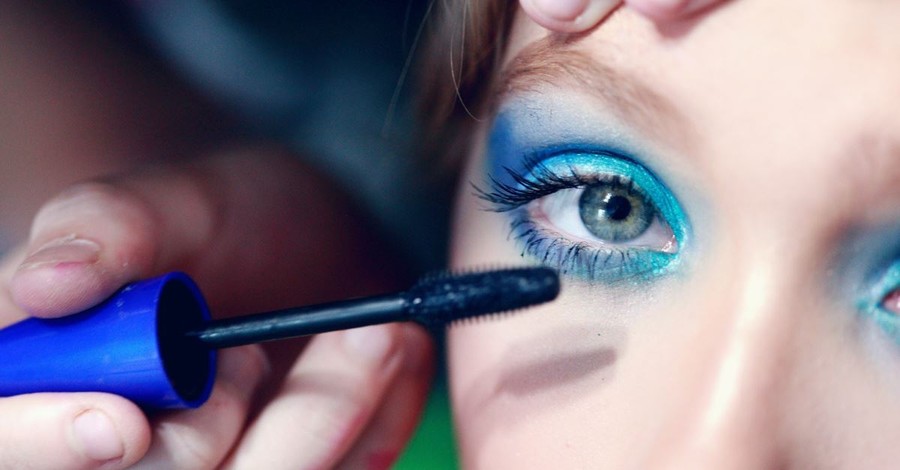 A psychiatry professor at Johns Hopkins University says children should not be allowed to medically change their genders because the treatments are similar to a "frontal lobotomies."
"[Doctors] don't have evidence that [the treatment] will be the right one," said Dr. Paul McHugh, a professor of psychiatry and behavioral sciences at Johns Hopkins University in Baltimore. "Many people are doing what amounts to an experiment on these young people without telling them it's an experiment," CBN News reports.
"You need evidence for that, and this is a very serious treatment. It is comparable to doing frontal lobotomies."
McHugh said there could be longterm negative impacts in using the hormonal treatments used for gender transitions, which McHugh says are "reckless and irresponsible."
McHugh said he believes that children struggling with gender dysphoria are likely dealing with mental health issues or "being driven by psychological and psychosocial problems."
"I think their mental problems, often depression, discouragement, are the things that need treatment," he said. "I'm not positive about this. It's a hypothesis, but it is a very plausible hypothesis, and it would explain why many of the people who go on to have treatment of their body discover they are just as depressed, discouraged, and live just as problematic lives as they did before, because they did not address the primary problem."
It's also possible that children who transitioned early in life may "be in the hands of doctors for the rest of their lives," he added.
McHugh warns that many trans-identifying young people may be "sterilized and not able to have their own children," noting that he believes, "many will regret this."
"Can you imagine having a life where you need to seek doctors all the time, for everything, just to live?" McHugh continued. "Getting your hormones checked, getting everything checked. That is something doctors should like to spare people of."
Photo courtesy: Sharon McCutcheon/Unsplash
---
---