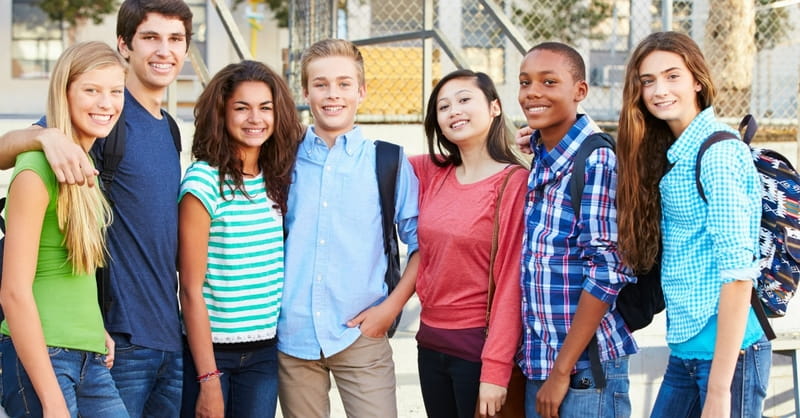 ---
Only four of out 100 teenagers have a true biblical worldview, according to a new survey from the Barna Group.
The survey, "Gen Z: The Culture, Beliefs and Motivations Shaping the Next Generation," said that teenagers who are part of Generation Z (born from 1999 to 2015) are the most non-Christian generation in U.S. history.
The survey found that more teens today identify themselves as atheist, agnostic, or not religious affiliated.
Of those surveyed, 35 percent of Generation Z teens say they are atheist, agnostic or unaffiliated in any religion. That number for millenials and Generation X was 30 percent in each generation. In Baby Boomers, that number was 26 percent.
"Gen Z is different because they have grown up in a post-Christian, post-modern environment where many of them have not even been exposed to Christianity or to church. So that is a really unique shift," Brooke Hempell, Barna's senior vice president of research, said during the survey's rollout event  in Atlanta.
"There are a lot of churches that are empty in this country. Gen Z is the one who is really showing the fruit of that. There are many of them [who] are a spiritual blank slate. For the first time in our nation's history, that is more and more common."
Also found in the survey:
59 percent of Generation Z teens say they are Christian or Catholic
4 percent of Generation Z teens hold a "biblical worldview"
85 percent of churchgoing Generation Z teens believe that Christ was a "real person crucified and raised from the dead."
28 percent say the believe "science and the bible are complementary"
Photo courtesy: ©Thinkstockphotos.com
Publication date: January 24, 2018
---
Amanda Casanova is a writer living in Dallas, Texas. She has covered news for ChristianHeadlines.com since 2014. She has also contributed to The Houston Chronicle, U.S. News and World Report and IBelieve.com. She blogs at The Migraine Runner.