Kayla Koslosky
| ChristianHeadlines.com Editor
| Monday, September 24, 2018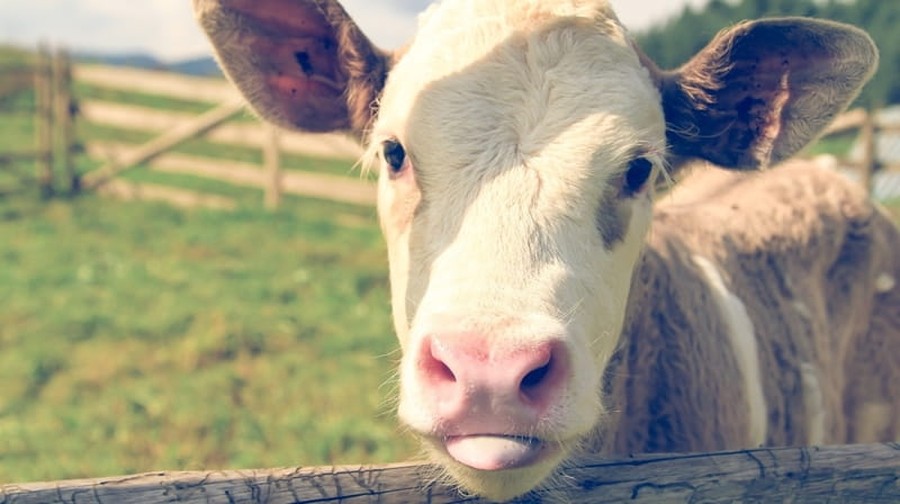 ---
A Chick-fil-A in North Carolina opened its doors on Sunday despite its closed-on Sunday policy, to serve first responders and Hurricane Florence evacuees.  
The Wilmington, North Carolina Chick-fil-A, owned by Donovan and Nikki Carless, offered free meals to first responders and locals on Sunday after Hurricane Florence left thousands of people displaced. 
According to The Christian Post, the hurricane has already claimed the lives of 43 people and somewhere around 5,000 people have been rescued from dangerous conditions. The Governor of North Carolina, Roy Cooper, announced last week that "treacherous" floodwaters are still a threat to the state. 
With this in mind, the restaurant owners asked themselves, what they could do to help. The Carless's decided to gather their team and ask who would be willing to help with the relief effort by serving food on Sunday, a day when the company is ordinarily closed due to its Christian roots. 
According to ABC News 11, the team jumped at the opportunity to help. In coordination with the Red Cross, the team was able to give 500 sandwiches and 1200 nuggets to evacuees at three different shelters.
In total, four locations in the Wilmington area started offering free meals to all first responders, emergency personnel and electrical linemen. The stores are opening at 10:00 a.m. on Sunday and closing at 4:30 p.m. 
In a Facebook post, the Wilmington Chick-fil-A announced that workers are being granted access to the dining rooms and the general public are welcomed to use the drive-thrus.
Other fast-food chains participating in the relief efforts are Denny's and McDonald's. Denny's has hit the road with a 53-foot 18-wheel truck set up as a Mobile Relief Diner. McDonald's announced in a press release that they were pledging $500,000 to the American Red Cross for Hurricane Florence Relief. In the statement, McDonald's representatives also stated that "several owner/operators across the affected area are working to feed first responders, for free, as they continue to serve their communities."
Photo courtesy: Unsplash/Sophie Dale