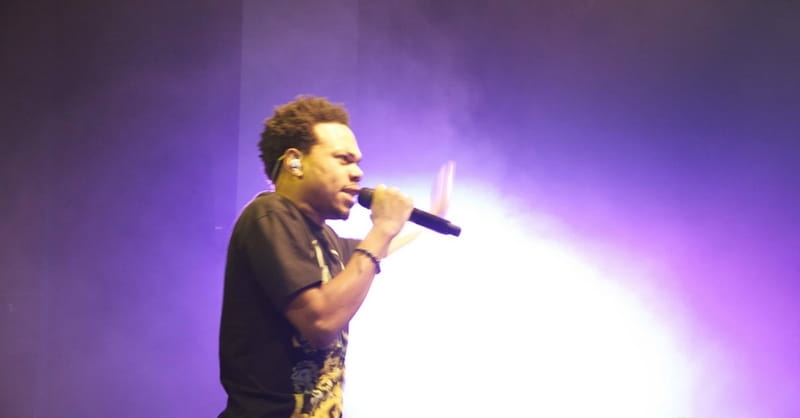 ---
Chance the Rapper has said that, while he identifies as a Christian he does not intentionally create Christian music.
In an interview with Teen Vogue magazine, the artist, whose music often has Christian themes, said his purpose is not to fit his music into a certain label, but rather to try to transcend a specific label.
"One of my biggest fears with Coloring Book was that it would be labeled. I hate labels. I never sought out for people to recognize it as a gospel album," said Chance, referring to his latest album, which won him three Grammy awards.
According to Relevant, he added that, "I don't make Christian rap, but I am a Christian rapper."
Chance doesn't hide his Christian faith, yet he hopes that his music will reach a wider audience than only those who share that faith.
"When I was going out and trying to fully give glory to God, in my setting, I feared that people would be dismissive of it, like, 'This is Christian rap, I'm not trying to hear it,' he said in the Teen Vogue interview. "But it's the total opposite: People were very accepting of it. Whether they say, 'I'm an atheist, but I love Coloring Book' or they say, 'I'm so glad I was able to get closer to God through this project,' people had formed opinions about what I put into the world. I think that's always the goal of art, is to make people ask themselves questions."
Photo courtesy: Flickr.com
Publication date: May 22, 2017
Veronica Neffinger wrote her first poem at age seven and went on to study English in college, focusing on 18th century literature. When she is not listening to baseball games, enjoying the outdoors, or reading, she can be found mostly in Richmond, VA writing primarily about nature, nostalgia, faith, family, and Jane Austen.