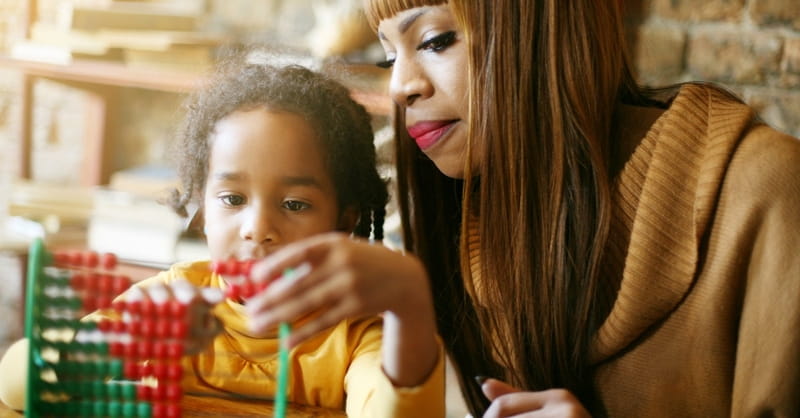 ---
Christian artist Chance the Rapper has announced that he is donating $1 million to Chicago Public Schools, according to Pitchfork.com.
Chance himself grew up in Chicago and went through the Chicago Public School system. In a press conference at Westcott Elementary School, one of the schools that will be receiving funding from his donation, Chance said his goal is to be an advocate for the kids and not to make any political statement.
"Our kids should not be held hostage because of political positions," he said.
He also encouraged businesses and other celebrities to support public schools and the children who attend them.
He said he had already scheduled a discussion with Common, a fellow Chicago rapper, regarding this need.
Chance also met with Chicago's Governor, Bruce Rauner, to talk about funding for public schools. In the press conference, Chance called on Gov. Rauner to "do your job!" and said that the meeting with the governor "went a little different than it should have."
Chance recently won a Grammy award for Best New Artist. In his acceptance speech, he told the crowd, "Glory be to God. I claim this victory in the name of the Lord!"
Photo courtesy: Thinkstockphotos.com
Publication date: March 7, 2017
Veronica Neffinger wrote her first poem at age seven and went on to study English in college, focusing on 18th century literature. When she is not listening to baseball games, enjoying the outdoors, or reading, she can be found mostly in Richmond, VA writing primarily about nature, nostalgia, faith, family, and Jane Austen.