Kayla Koslosky
| ChristianHeadlines.com Editor
| Friday, September 7, 2018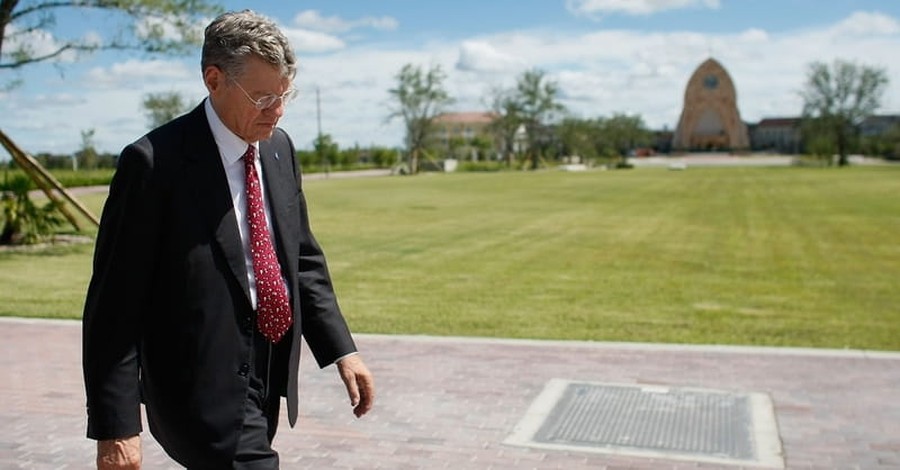 On Thursday, columnist Matthew Schmitz tweeted a letter written by the CEO of Legatus, an organization of Catholic businessmen and women, which stated that they will be delaying their annual tithe of almost $1 million to the Vatican. 
Legatus, a large association of Catholic businessmen, announces that it is placing its annual tithe to the Vatican in escrow pic.twitter.com/OQuFgGnfLa

— Matthew Schmitz (@matthewschmitz) September 6, 2018
Chairman and CEO of Legatus Thomas S. Monaghan – also the Co-founder of Domino's Pizza – wrote a letter to fellow members of the organization saying, "regarding our (Legatus') annual tithe to the Holy See… we believe it appropriate to respectfully request clarification regarding the specific use of these funds."
Monaghan notes what has caused the organizations concerns saying, "Events over the past few weeks have prompted many members to contact the national office and members of the Board of Governors regarding the current crisis in the Church." 
The CEO is referring to the Catholic church sexual abuse scandal that broke last month after the release of a Pennsylvania grand jury report which documents the results of a two-year long investigation into several Penn. dioceses. 
Monaghan writes, "We are certainly blessed with the leadership of Cardinal Daniel DiNardo, president of the USCCB, who has called for a "prompt and thorough examination," into how the recently uncovered moral and ecclesiastical failings have persisted and what steps are to be taken to remedy this indescribably difficult situation."
Monaghan concludes the letter asking his fellow members to "join the Board as we continue to pray for healing and clarity during this troubled time: for our Church, for all victims of abuse and injustice, and for our clergy."
At this time, according to the letter, the donation will stay in escrow and will be released pending the results of further investigation and determination by the Legatus board. 
Photo courtesy: Getty Images/Joe Raedle/Staff
---
---