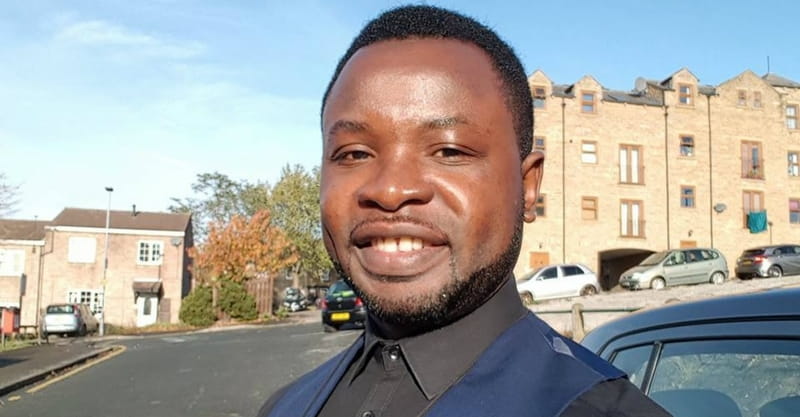 ---
A Christian Master's student who was expelled from his university for a private Facebook post he made stating that homosexuality was sinful has secured the right to bring his case before London's high court.
Christian Today reports that 38-year-old Felix Ngole, a father of four from Cameroon who is studying to be a social worker at the University of Sheffield, was told that he could no longer pursue his degree in social work after he stated his views about homosexuality on his Facebook account.
The Facebook post in question included Ngole's stated support for Kentucky county clerk Kim Davis who refused to issue a marriage license for a gay couple. Ngole also quoted the book of Leviticus which condemns homosexuality.
Although the post was only visible to Ngole's friends on Facebook, it got him in trouble with the university. He was told he would be "excluded from further study on a programme leading to a professional qualification" and was "no longer recognised as a university student."
Now, however, Ngole has been granted the right to take his case before London's high court. A trial is scheduled to be held sometime in the autumn, after which a judge will rule in the case.
Ngole is being supported by the Christian Legal Center. Andrea Williams, chief executive of the Center, said the university encroached on Ngole's freedom of speech.
"The university has failed to protect his freedom of speech...and his freedom of religion," she said, adding, "Felix has worked with people who identify as homosexual, treating them with respect and kindness. What he shared on his Facebook page simply reflects biblical teaching on sexual behavior."
Photo courtesy: Felix Ngole Facebook
Publication date: April 26, 2017
Veronica Neffinger wrote her first poem at age seven and went on to study English in college, focusing on 18th century literature. When she is not listening to baseball games, enjoying the outdoors, or reading, she can be found mostly in Richmond, VA writing primarily about nature, nostalgia, faith, family, and Jane Austen.