Amanda Casanova
| ChristianHeadlines.com Contributor
| Monday, September 14, 2020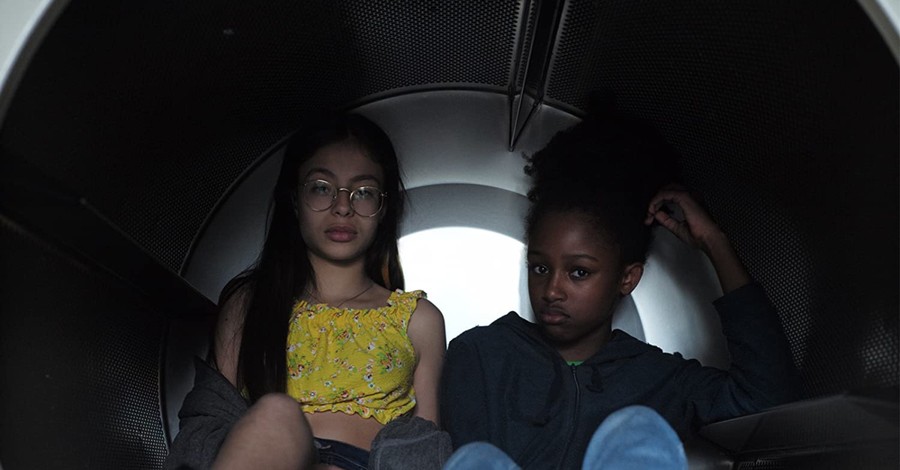 ---
The hashtag #CancelNetflix became a top trending topic on social media after the French film Cuties released on Netflix.
The film follows an 11-year-old Senegalese girl in Paris as she befriends a group of pre-teen dancers.
Critics took issue with the presentation of the young children. In an American poster for the film, the cast is dressed in two-piece dance costumes while posed suggestively. Meanwhile, the French poster for the film showed the girls dressed in colorful pants and jackets.
The film "sexualizes young girls, including through dance scenes that simulate sexual activities and a scene exposing a minor's bare breast," Texas Sen. Ted Cruz wrote in his letter to Attorney General Bill Barr on Friday.
After hearing of the backlash, Cruz joined with other Republicans in Congress to ask the Department of Justice to investigate Netflix to determine if the company violated federal laws in the production and distribution of child pornography.
"There's no excuse for the sexualization of children, and Netflix's decision to promote the film Cuties is disgusting at best and a serious crime at worst," said Republican Sen. Tom Cotton. "I urge the Department of Justice to take action against Netflix for their role in pushing explicit depictions of children into American homes."
The film's creators, however, say the film is meant to be a critique of the sexualization of pre-teen girls.
"Cuties is a social commentary against the sexualization of young children," said a spokesperson last week. "It's an award-winning film and a powerful story about the pressure young girls face on social media and from society more generally growing up — and we'd encourage anyone who cares about these important issues to watch the movie."
The poster of the girls in suggestive costumes has since been removed, and Netflix apologized, saying it was "deeply sorry for the inappropriate artwork" that "was not representative of the film."
Photo courtesy: ©Netflix
---
Amanda Casanova is a writer living in Dallas, Texas. She has covered news for ChristianHeadlines.com since 2014. She has also contributed to The Houston Chronicle, U.S. News and World Report and IBelieve.com. She blogs at The Migraine Runner.