Amanda Casanova
| ChristianHeadlines.com Contributor
| Updated: Mar 05, 2019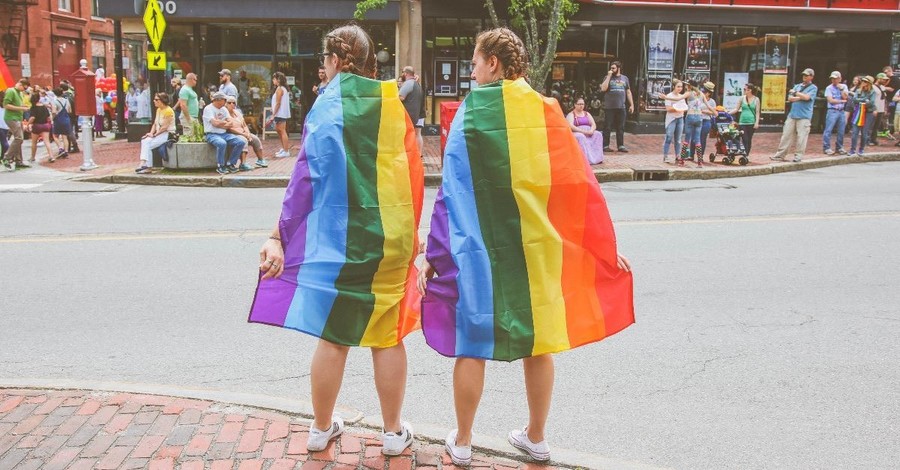 The Supreme Court of British Columbia, Canada ruled last week that a 14-year-old girl can receive testosterone injections without parental consent.
According to The Federalist, a school counselor encouraged the girl to consider a gender change, and Dr. Brenden Hursh at BC Children's Hospital agreed to provide testosterone injections for the girl.
The girl's mother was initially OK with the treatment, but her father expressed concerns and wanted to wait until the 14-year-old was older.
Hursh said he was able to complete the treatment with the girl's consent only under the BC Infants Act, but the girl's father sought an injunction.
The court ruled, however, that the girl is  "exclusively entitled to consent to medical treatment for gender dysphoria."
"Attempting to persuade [the girl, identified by a pseudonym, Maxine] to abandon treatment for gender dysphoria; addressing [Maxine] by his birth name; referring to [Maxine] as a girl or with female pronouns whether to him directly or to third parties; shall be considered to be family violence under s. 38 of the Family Law Act."
In response, however, the father said the government had "taken over" his parental rights.
 "They're using [Maxine] like she's a guinea pig in an experiment … Is BC Children's Hospital going to be there in 5 years when she rejects [her male identity]? No, they're not. They don't care. They want numbers."
He said the family would be appealing the case.
"Her DNA will not change through all these experiments that they do," he said. "We're gonna fight this right up to the Supreme Court of Canada. We're not quitting."
Photo courtesy: Mercedes Mehling/Unsplash
---
---