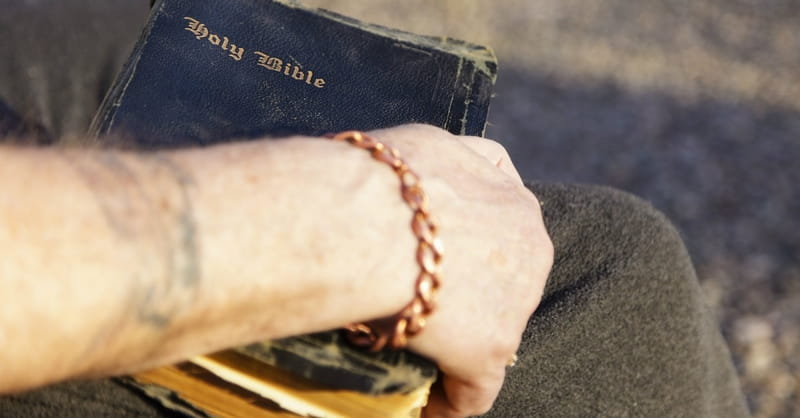 ---
A Canadian missionary to China has been released from being held by the Chinese government for two years.
According to ChristianToday.com, Kevin Garrett and his wife, Julia, lived in China for 30 years where they did missionary work and ran a Christian coffee shop.
In 2014, Garrett and Julia were arrested in Dandong, a city on the North Korea border, and accused of carrying out tasks from "Canadian espionage agencies to gather intelligence in China."
Julia was released on bail in February 2015, but Kevin was kept in custody.
Canadian Prime Minister Justin Trudeau helped to secure his release, and Garrett arrived at Vancouver International Airport on Thursday.
"We are grateful for your persistence in securing Mr. Garratt's freedom, and your defence of the core Canadian principle of freedom of religion," said Bruce Clemenger, president of the Evangelical Fellowship of Canada, to Trudeau and his government, who, Clemenger added "assiduously worked together" for Garrett's release.
The Garrett family also issued a statement, thanking those who worked to secure Kevin's release, as well as those who had joined together in prayer.
Photo courtesy: Thinkstockphotos.com
Publication date: September 21, 2016
Veronica Neffinger wrote her first poem at age seven and went on to study English in college, focusing on 18th century literature. When she is not listening to baseball games, enjoying the outdoors, or reading, she can be found mostly in Richmond, VA writing primarily about nature, nostalgia, faith, family, and Jane Austen.