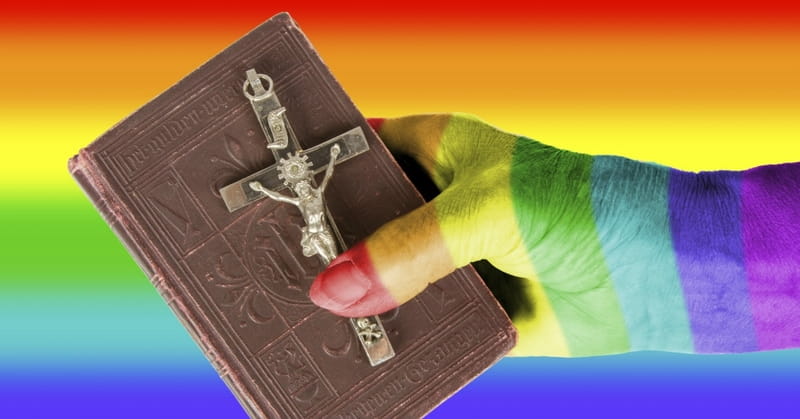 ---
InterVarsity, an Evangelical Christian organization, is denying claims from a TIME article that says the organization is firing employees who support gay marriage.
"We're disappointed that Elizabeth Dias' headline and article wrongly stated that InterVarsity is firing employees for supporting gay marriage," the organization posted in a statement on their Facebook page. "That is not the case. In fact, InterVarsity doesn't have a policy regarding employee views on civil marriage."
The statement came after TIME Magazine released a story that said InterVarsity had told "its 1,300 staff members that will be fired if they personally support gay marriage or otherwise disagree with its newly detailed positions on sexuality starting on Nov. 11."
But InterVarsity said there is no such policy.
"We do continue to hold to an orthodox view of human sexuality and Christian marriage," the statement said.
But Christian leaders like Denny Burk have said it's unclear what InterVarsity is supporting.
"How can one simultaneously hold sex outside of marriage to be sin while supporting a definition of "civil marriage" that denies this? Do they allow staffers to support same-sex 'civil marriage' or not?"
Publication date: October 7, 2016
---
Amanda Casanova is a writer living in Dallas, Texas. She has covered news for ChristianHeadlines.com since 2014. She has also contributed to The Houston Chronicle, U.S. News and World Report and IBelieve.com. She blogs at The Migraine Runner.