Amanda Casanova
| ChristianHeadlines.com Contributor
| Updated: Aug 24, 2022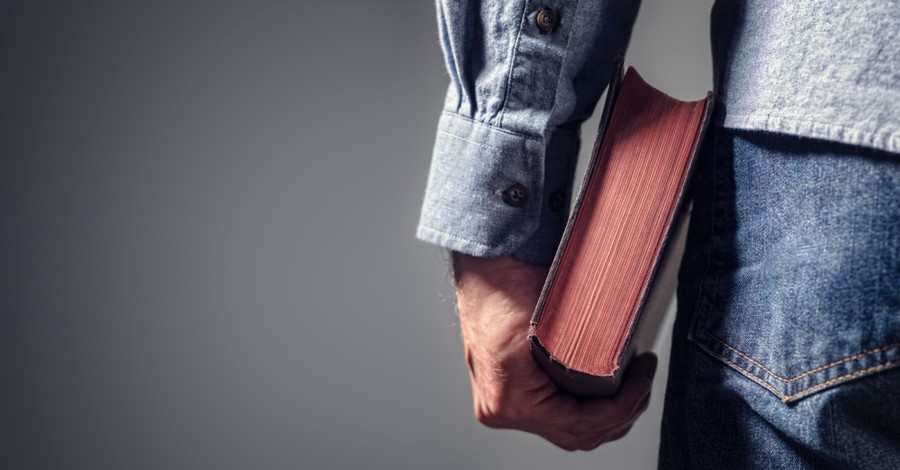 Calvary Chapel pastor Chet Lowe is being accused of running a Christian boot camp in California where adult students were subjected to "simulated torture."
According to The Roys Report, numerous former students claimed that the boot camp, called "Patmos: Reality Discipleship," used firing squads and middle-of-the-night chases by "Muslims" as part of the training.
In one case, a camper said he was forced to stay alone in the snow-covered mountains for four days with only grape juice and communion crackers for sustenance. In another case, a female student claimed she left the camp in a wheelchair.
"It was meant to break you down," said Ashley Ruiz, a former student and former staff member of Patmos. "That's what abusers do. They break you down, and they put you back together the way they want you to be.
"That's exactly what Chet would do. He viewed that as his mission. People need to know who he is and what he's done."
Lowe is a former missionary and senior pastor of Calvary Chapel South Bay.
He did not respond to requests for comment from The Roys Report.
Lowe founded Patmos in 2005 to create "radical disciples." The camp is marketed as a 16-week adventure camp for adults ages 18 to 35 to "stretch you spiritually, mentally, physically and emotionally to drive you to the feet of Jesus."
The U.S. Patmos camp has been suspended since 2019 due to the pandemic.
In April 2020, former students of Patmos claimed that the camp was "cult-like." They said they "didn't know what they were getting into," and they were ordered not to reveal what happened at the camps. Some claimed they signed non-disclosure agreements.
"Now I look back, and I'm like, 'Oh my gosh, what are you doing?" said former student Rebekah Dispoto. "But at the same time, I was like, 'These people are Christians, and they love God. So, they're not going to do something that would harm me.'"
Former students referred to workouts that lasted six hours with no breaks for water, an exercise meant to simulate hell for those who will not be raptured. Students also said during "persecution week," leaders pretended to be Muslims who chased them all night. Ruiz said recordings of the Quran were played over a loudspeaker.
A 2016 class allegedly underwent a similar torture simulation where leaders put bags over their heads, kicked them and forced their heads under water. The staff then lined up the students for a mock firing squad where they fired guns with blanks at them.
Students claimed there was no medical personnel at the camps.
"The whole thing is facilitated for you to have basically like a 'come to Jesus moment' when you're in the position where you can't rely on anything else but the Lord," said former student Elijah Olachea.
Photo courtesy: ©Getty Images/Brian A. Jackson
---
Amanda Casanova is a writer living in Dallas, Texas. She has covered news for ChristianHeadlines.com since 2014. She has also contributed to The Houston Chronicle, U.S. News and World Report and IBelieve.com. She blogs at The Migraine Runner.
---
---