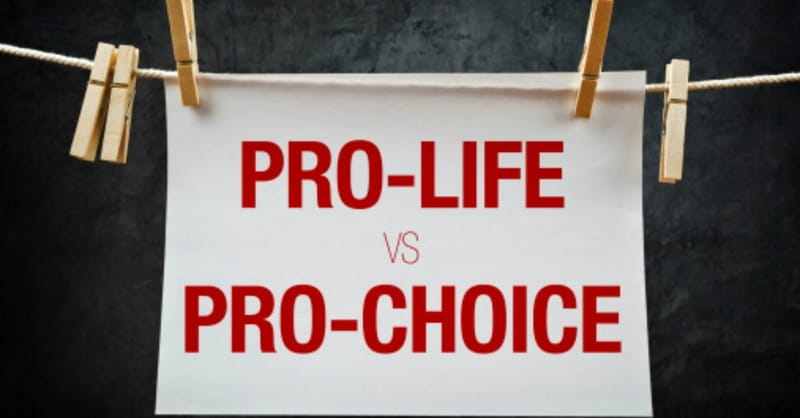 ---
California lawmakers are attempting to pass a new bill that would give citizens access to pro-abortion license plates, according to The Mercury News.
State Sen. Hannah-Beth Jackson (D-Santa Barbara), is the sponsor of the new bill. She explained what it aims to accomplish: "SB 309 will provide a way for Californians who are deeply troubled by the federal attack on women's rights and health care to take their values 'to the street' while providing a vital funding mechanism for California's network of reproductive health care providers."
The cost of getting one of the license plates would be $50 in the first year and less in subsequent years. The fee would go to fund pro-choice efforts.
The bill has yet to be passed in the state Legislature and signed by Gov. Jerry Brown, but both California's Legislature and Gov. tend to lean pro-abortion. To go into effect, there also needs to be at least 7,500 pre-paid orders for the license plates.
Pro-lifers are disappointed in the bill and argue that it is unfair for California to offer a pro-abortion license plate and not a pro-life one.
Other states offer pro-abortion plates, but most also offer pro-life ones. 
Wynette Sills, director of Californians for Life, acknowledged that pro-lifers have an uphill battle in the state. She even said that the chance of the state allowing a pro-life plate is "an impossibility--barring a miracle."
Photo courtesy: Thinkstockphotos.com
Publication date: May 19, 2017
Veronica Neffinger wrote her first poem at age seven and went on to study English in college, focusing on 18th century literature. When she is not listening to baseball games, enjoying the outdoors, or reading, she can be found mostly in Richmond, VA writing primarily about nature, nostalgia, faith, family, and Jane Austen.