Amanda Casanova
| ChristianHeadlines.com Contributor
| Tuesday, August 30, 2022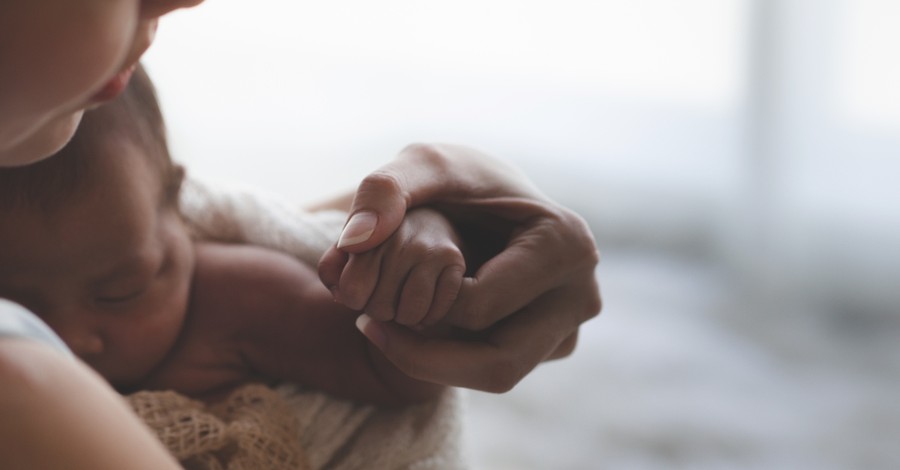 A California woman who has spent 16 years of the past two decades pregnant with 12 children said she believes children are "a blessing."
"And if it's a blessing, then who am I to stop it?" said Iris Purnell, 38.
Purnell said she first gave birth to a son in 2004 and then married Cordell "Storm" Purnell, who already had a son himself.
The couple had a son together shortly after getting married, so "we had three children at the start of our marriage," Cordell Purnell said.
Purnell said she did not plan on being a stay-at-home mother, but things changed for her in 2006 when she gave birth to a daughter.
"I was trying to find life at that time because I never wanted to be a stay-at-home mom," she said. "That wasn't what I wanted to do, so it was a struggle for me mentally because I didn't know how to articulate that I wasn't happy."
She said she was saved and "found a new life and a new meaning of purpose."
"That's when I was like, 'You know what? If God wants me to have this many children, then I'll have as many children as he deems for me to have, so that's how we ended up having 12."
The Purnells now have seven sons and five daughters, spanning ages three to 17.
Purnell points to the birth of her son, Michael, where the Bible helped her through postpartum depression. She had to have an emergency C-section for him.
"I know words hold power, so I was mindful about the things that I was saying," she said. "I used to tell him how great he was and that he was going to be amazing. I'd say positive things out loud and let that be something that I kept my mind on — and it worked."
In total, four of her children were born via C-section, and seven were born through natural childbirth.
Of all 12 pregnancies, she said she has only experienced morning sickness with one of her daughters.
After the birth of their 12th child, the couple agreed for Purnell's safety to opt for tubal litigation to prevent pregnancy.
"It wasn't easy for me, but then I realized that marriage is about compromise," she said. "If we're supposed to work together, then I have to see that (my husband) is looking out for my best interest."
Purnell said of his wife, "As a mom, I think she takes on the role of being a teacher, being a caregiver. When I met her, she was in nursing school, so she gets to fulfill all of that."
Photo Credit: ©iStock/Getty Images Plus/x-reflexnaja
---
Amanda Casanova is a writer living in Dallas, Texas. She has covered news for ChristianHeadlines.com since 2014. She has also contributed to The Houston Chronicle, U.S. News and World Report and IBelieve.com. She blogs at The Migraine Runner.
---
---