Amanda Casanova
| ChristianHeadlines.com Contributor
| Updated: Mar 03, 2022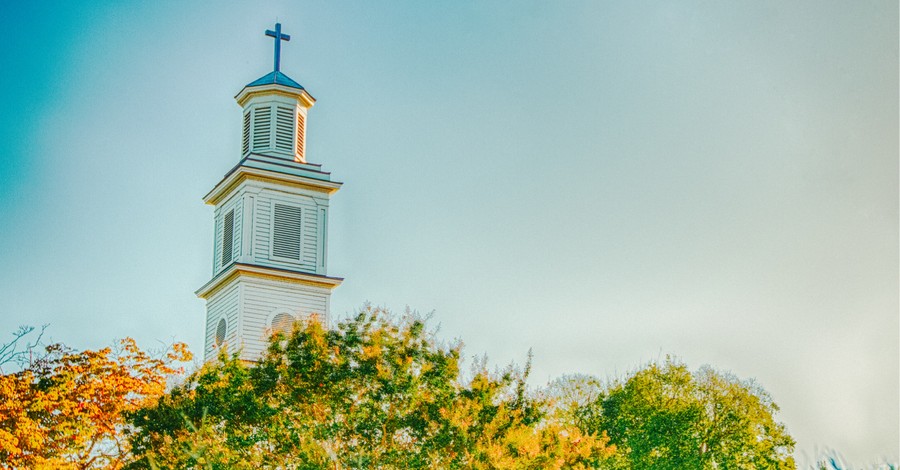 California Assemblywoman Buffy Wicks has introduced a bill that would allow faith groups to build affordable housing on unused church property.
Assembly Bill 2244 would allow church leaders to zone their unused land into a residential area.
According to CBN News, current law allows religious institutions to remove up to 50 percent of their existing parking to build affordable housing on their land, but Wicks says that isn't enough.
"You have a nonprofit developer who wants to build housing. You have a church who has the land who wants to build the housing," Wick said. "We have a big need for affordable housing, and yet it wasn't happening because the cities were putting these parking requirements on these churches around how many parking spots they need depending on the size of the church.
"This felt like an honestly pretty simple solution," she added.
One such case was IKAR, a Jewish congregation in Los Angeles. The congregation bought property five years ago to build a synagogue and community center. The group also planned to build 55 housing units for formerly unhoused senior citizens.
However, parking restrictions would have required the group to have two layers of underground parking. The parking requirement was a high cost, said Brooke Wirtschafter, IKAR's director of community organizing.
"There are many houses of worship that are looking into building affordable housing right now on their properties, and they're running into a number of zoning restrictions that are making that more difficult and more costly," Wirtschafter said. "This is one among several issues that is raising the difficulty and cost of building affordable housing on faith community sites."
She continued, "As we began the process of thinking about what does it mean for us to have a home in Los Angeles, and to live out our values in the process of having a home, it means creating homes for other people because that is the greatest need right now."
Meanwhile, nonprofits, such as Enterprise Community Partners, have announced some $8.5 million in grants from the Wells Fargo Foundation to help churches convert the unused property into affordable homes and community buildings, Relevant Magazine reports.
"What we are saying is that you have the need," said David Bowers, vice president at ECP. "You have the resource. There is potential to get this done in a way that helps provide for the needs of people who are living in the community in which houses of worship exist."
Photo courtesy: ©SparrowStock
---
Amanda Casanova is a writer living in Dallas, Texas. She has covered news for ChristianHeadlines.com since 2014. She has also contributed to The Houston Chronicle, U.S. News and World Report and IBelieve.com. She blogs at The Migraine Runner.
---
---