Amanda Casanova
| ChristianHeadlines.com Contributor
| Monday, June 14, 2021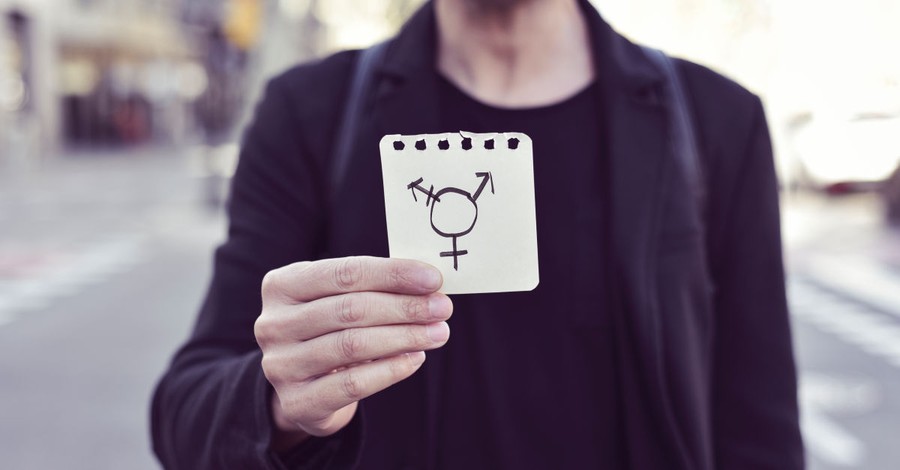 ---
A British woman who lost her job after she tweeted that she believes men cannot change into women won her appeal case last week before a High Court.
The High Court decided last week that researcher Maya Forstater's beliefs are protected under the Equality Act, CBN News reports.
The decision comes after Forstater lost her job at the Centre for Global Development after she made a post on Twitter in 2018.
"What I am so surprised at is that smart people who I admire, who are absolutely pro-science in other areas, and champion human rights & women's rights are tying themselves in knots to avoid saying the truth that men cannot change into women (because that might hurt men's feelings)," her 2018 tweet said.
Forstater's contract was not renewed, and she filed a lawsuit.
"My belief … is that sex is a biological fact and is immutable," she said. "There are two sexes, male and female. Men and boys are male. Women and girls are female. It is impossible to change sex. These were until very recently understood as basic facts of life by almost everyone."
Initially, an employment judge said her opinions were "absolutist" and that she used "offensive and exclusionary" language in her statement.
In the appeal case, Judge Akhlaq Choudhury said Forstater's views might be offensive to some people, but her speech was protected.
"I am delighted to have been vindicated," Forstater said. "I lost my job simply for expressing a view that is true and important, and held by the great majority of people in this country: sex matters."
Harry Potter author J.K. Rowling had previously expressed her support for Forstater, tweeting, "Live your best life in peace and security. But force women out of their jobs for stating that sex is real?"
Meanwhile, Amanda Glassman, executive vice president of the CGD, Forstater's former employer, said she still believed Forstater's tweet should not be protected by the Equality Act.
"Today's decision is a step backwards for inclusivity and equality for all," she said. "We're currently considering various paths forward with our lawyers."
Photo courtesy: ©Getty Images/Nito100
---
Amanda Casanova is a writer living in Dallas, Texas. She has covered news for ChristianHeadlines.com since 2014. She has also contributed to The Houston Chronicle, U.S. News and World Report and IBelieve.com. She blogs at The Migraine Runner.